Coronavirus halts public programs at Cd'A, Lake City libraries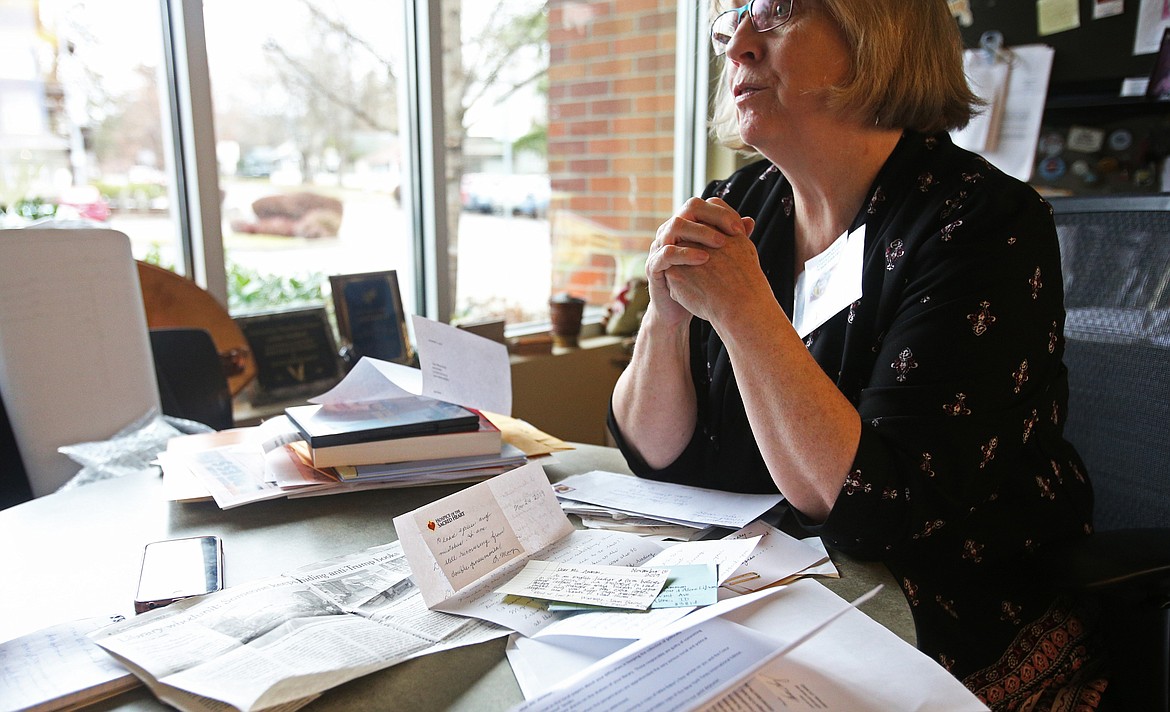 Coeur d'Alene Library Director Bette Ammon said the decision to cancel all public programs at the Coeur d'Alene and Lake City public libraries was not made lightly.
(LOREN BENOIT/Press)
The Coeur d'Alene Public Library has cancelled all public adult, teen and children's programs at the Coeur d'Alene and Lake City public libraries until further notice.
The move follows a similar decision by North Idaho College that resulted in the cancellation of the Wild and Scenic Film Festival sponsored by the Kootenai Environmental Alliance (KEA). This also resulted in the cancelation of a screening of "The Wild" Friday, March 13, at the Coeur d'Alene Public Library, sponsored by KEA and the Library Foundation.
"This is not a decision we take lightly," said Library Director Bette Ammon. "But after discussing the issue with the Library Board of Trustees and the other City of Coeur d'Alene department heads, we decided it is better to err on the side of caution."
Ammon noted that libraries in Spokane have also cancelled their programs.
"Given our proximity to Spokane, this seems like the right thing to do," she said.
While the cancellation also applies to all meeting room reservations at the library for the rest of this month. However, public meetings held by City Hall — which are often held in the Library's community room — are still scheduled to continue at this time.
Ammon said the public will be notified when library programs and meeting room reservations can resume.
---