Swift water, eddies, underwater drop-off a dangerous combination at Corbin Park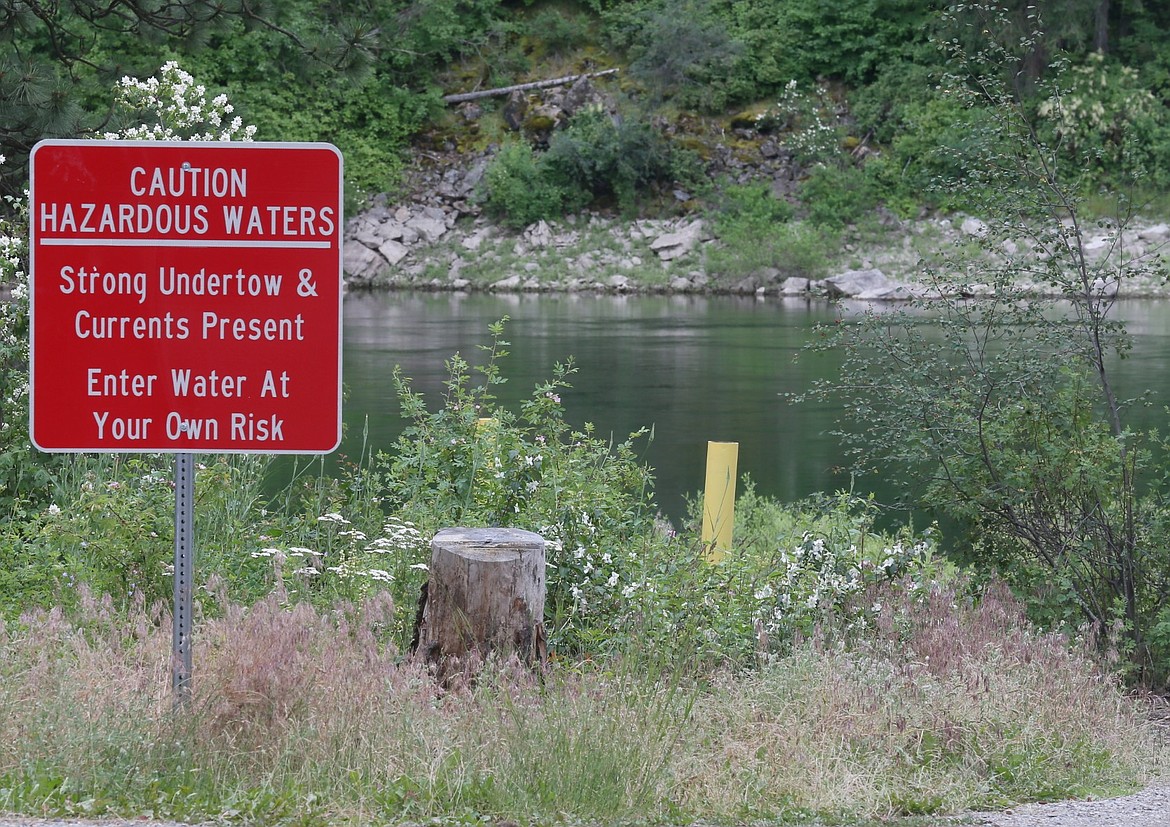 Signs like this one are posted around the Spokane River at Corbin Park, where rapids, eddies and a 30-foot underwater drop-off pose threats to summer recreators. Extreme caution and life jackets should be used in this stretch of the river.
DEVIN WEEKS/Press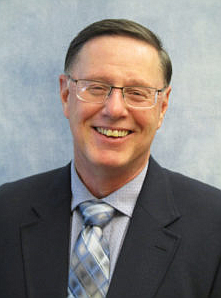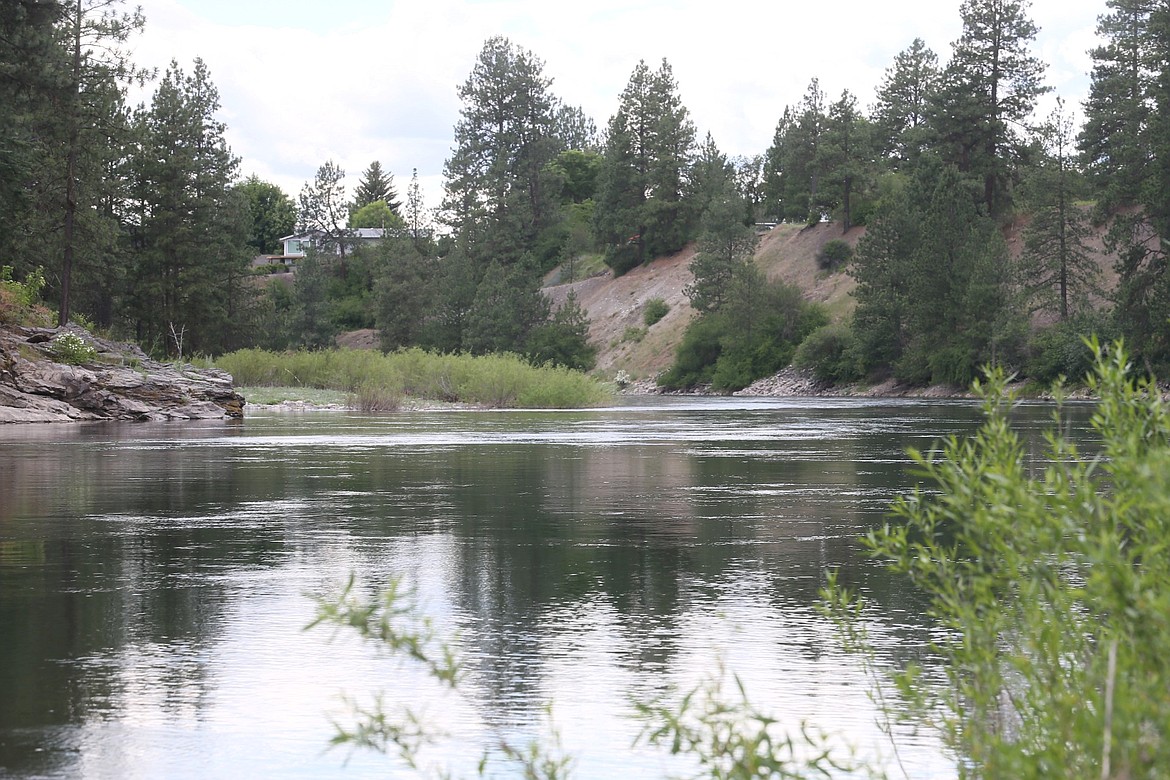 Swirling eddies and undertows make the Spokane River a dangerous place to recreate when the Post Falls Dam is still pushing out large volume of water. The river is seen here rushing westward on Monday.
DEVIN WEEKS/Press
Previous
Next
by
DEVIN WEEKS
Staff Writer
|
June 30, 2020 1:09 AM
Swift water, eddies, underwater drop-off a dangerous combination at Corbin Park
POST FALLS — Danger lies just beneath the surface of the Spokane River at Corbin Park in Post Falls.
Swirling eddies, swift water and a 30-foot underwater drop-off known as "the wall" create a perilous scenario for recreators, especially those who are inexperienced.
This area of the river claimed two lives in two days through the weekend when kayaks overturned in these waters. Those victims were not wearing life jackets.
The Kootenai County Sheriff's Office received two other calls earlier this year when people were swept into the eddies, but they were able to rescue themselves. They were wearing life jackets.
"That's this year alone," KCSO Lt. Ryan Higgins said Monday.
"Corbin Park looks inviting to the public, but there's dangers under the surface people don't see."
No one will ever know how many near-drownings occur in this stretch of the river, but Higgins said in the past decade, six people have lost their lives at Corbin Park.
"There have been several more calls and rescue calls," he said, "but actual drowning numbers that I found were six in the last 10 years."
Large red signs are posted around the perimeter, warning people of a strong undertow and currents: "Enter at your own risk."
"We have told people for years, it's hazardous," said David Fair, director of Post Falls Parks and Recreation. "I've told my kids, don't swim in there. But I've told them that about all rivers.
"The challenge is the speed of the river."
Higgins explained that the water flow is controlled by the Post Falls Dam, which generates power for Avista Utilities. The water is regulated by federal and state laws based on an agreement with the Coeur d'Alene Tribe. Waters from the St. Joe and Coeur d'Alene rivers, in addition to rainwater and spring runoff, contribute to how much water flows into the Spokane River.
"In springtime, it can push 40,000 cubic feet of water per second out of the dam," Higgins said.
The expectation each year is to have the dam closed by the end of June or the Fourth of July. After it closes, during the summer, it'll push 300 to 900 cubic feet a second, much less than in the spring.
On its website, Avista announced Monday that because of forecast precipitation and flows into Lake Coeur d'Alene, it anticipates that all of the spillway gates will be closed at Post Falls Dam by later this week.
"They monitor it; they don't want to waste any of the water either, but they can't shut all the gates until they're sure it won't cause flooding," Fair said. "Even after they close it, there's still a lot of water going down, so that's not even going to calm down for another few weeks."
As of Sunday evening, Higgins said the dam was pushing 5,370 cubic feet per second, which, while much less than the peak of spring, still creates swift conditions in some areas, like the rapids along Corbin Park.
"Those are the rapids everybody likes to kayak through," Higgins said. "What happens is people buy a kayak or canoe and they do this for their first time and they get overturned."
An underwater rock precedes the 30-foot drop-off where the water begins to swirl.
"Those little eddies — especially if you're not wearing a life jacket — will pull you underwater," Higgins said. "If you don't know and you start panicking, it's very difficult to get out."
Corbin Park is a county facility that is maintained by Post Falls Parks and Recreation. It's at the south end of Corbin Road, off Riverbend Avenue from McGuire Road. It's popular for rafting, kayaking and fishing as well as its disc golf course and gorgeous scenery.
But it's no place to go swimming.
"It's not a swim area, but it is open for fishing and I know people that inner tube down it. Also, you have rafts and kayaks and every now and then you'll see a jet boat," Fair said.
Both Higgins and Fair emphasized the necessity of life jackets when kayakers, rafters and canoers take to Corbin's waters.
"The No. 1 thing is life jackets save lives," Higgins said. "That's the reality of the whole thing. The people who were able to rescue themselves were wearing life jackets. The people who weren't able to rescue themselves weren't wearing life jackets."
"I know a lot of people don't like wearing life jackets," Fair said. "But even if you're inner tubing or rafting or in a boat, use one. And that's true above the dam too. If you're out on the water, that's what safety's about."
Fair said it would be difficult to close an area like Corbin Park because "you can close it off and gate it off and people will still go over the fences," he said, adding that like the bridge to Avista Islands near the dam, "it's closed, but people still get through and jump off the bridge."
Since closing the park is not feasible, those who visit Corbin Park should use extreme caution when spending time on its waters.
"Everybody's looking for a definitive answer," Fair said. "If we had one, we would have done it years ago."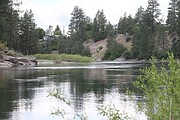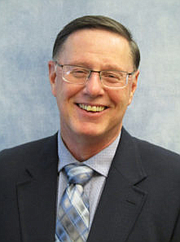 ---