Donna Stenseth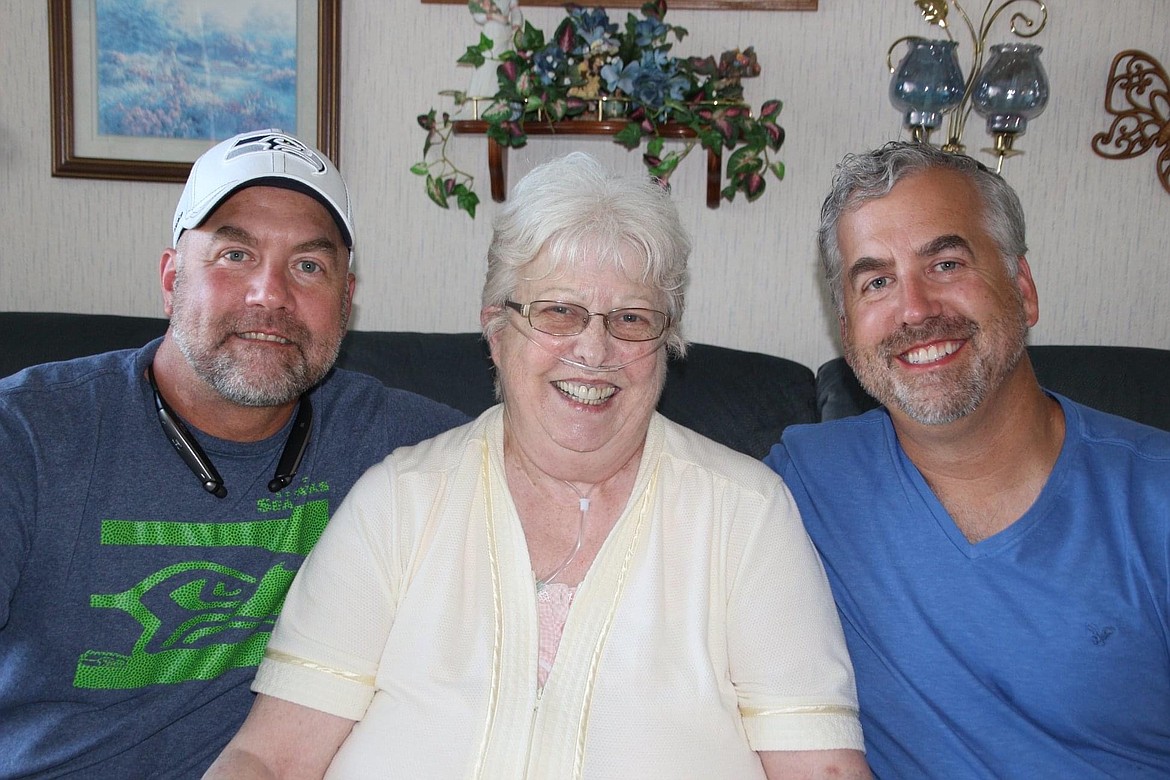 I passed away June 22, 2020. I was born to Hank and Mildred Bauska on Sept. 21, 1946, in a little cabin in the Benewah, rural route of St. Maries, Idaho. The story I told everyone was, "I was born right in the corner and when I woke up I was 5 years old."
I married Calvin Stenseth in 1967 and we made our home in Lolo, Mont. We had two boys, Richard Dean of Sandy, Utah (former daughter-in-law, Stacey, grandchildren Cole and Morgan) and son, Jason (Jake) Dwayne of Coeur d'Alene, and two grand-puppies Jersey and Piper.
We raised canaries and made wood lawn ornaments. I loved animals, especially dogs, and enjoyed watching reality TV. I was a cashier at Ole's Country Store in Lolo, Mont., for 18 years. I moved to Post Falls, Idaho, in 2002 and worked eight years at Jones' Chevron. I retired in 2010.
I am survived by four brothers and their wives; Roy and Rose Bauska (Colorado Springs, Colo.), Jim and Bev Bauska (Priest River, Idaho), Chuck and Linda Bauska (Castle Rock, Wash.), Larry and Diane Bauska (Priest River, Idaho); loving dog, Benny; and numerous nieces, nephews and cousins. I was preceded in death by sisters Babe Thomson, Glenna Fields and Sylvia Allbee.
Please consider memorial donations to Hospice of North Idaho or the Humane Society of Utah.
---