Ronald E. Allen, 90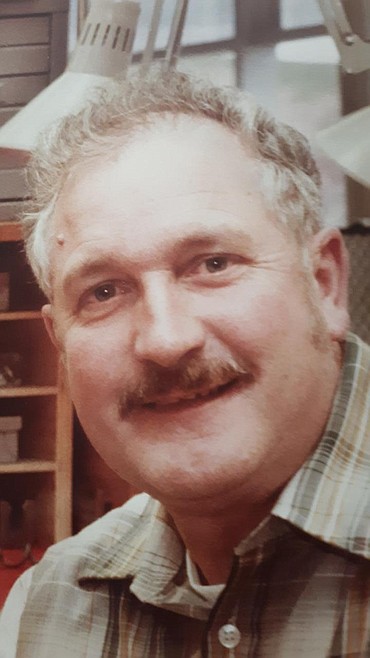 Ronald E. Allen passed away June 6, 2020, in Coeur d'Alene, Idaho.
He was born Jan. 15, 1930, in Lewiston, Idaho, to Georgia Allen Newkirk and Derril Allen.
He spent his early childhood in Moscow, where his father was employed by several farmers. In 1936, they moved to Kellogg, where his father was employed at the Bunker Hill Mine. They moved back to Moscow in 1945, where he finished school. He married Wilma Berry in 1949 and they raised two daughters.
Ron started his career at Washington State University at the physical plant in 1950 and worked for 30 years as a locksmith. He joined the Moscow Volunteer Fire Department in 1961 and later became assistant fire chief and EMT. In 1985, after retirement, they moved to Clarkston, Wash., where he enjoyed making furniture and many keepsakes for his family and friends.
After 21 years Ron and Wilma relocated to Post Falls to be closer to family.
In his youth, Ron spent his days on his grandparents' farm. He loved serving his community, camping, spending time at the cabin on Coeur d'Alene Lake, wintering in Arizona and touring on their motorcycles. He also restored classic cars, tractors and fire trucks.
He is survived by his wife, Wilma, of 71 years; daughters Terri Smith of Coeur d'Alene and Cindy (Larry) Dershem of Rathdrum; brother, Dale (Juanita) Allen of Moscow; grandsons Ron Gregg, Chad Swanson (Jeana), Jarrad Thompson (Kelli) and Dusty Dershem; and six great-grandchildren.
Ron was preceded in death by his parents and brother, Robert.
A private family celebration of his life will be held in Rathdrum.
---