Coeur d'Alene Express Employment office hiring now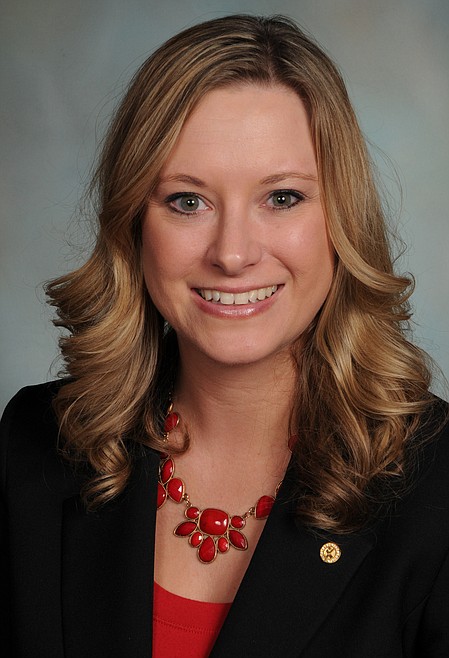 COEUR d'ALENE — Express Employment Professionals of Coeur d'Alene is ramping up hiring and seeking qualified candidates immediately for several available positions.
"Express is open for business and so are most of our clients. You have talent and we want you," said Jessica Bauman, owner. "If you are looking for an opportunity, our experienced employment agents are eager to match your skills and talents with reputable employers."
During the COVID-19 pandemic, employee safety remains of the utmost importance, Bauman said.
Safety measures are in practice at their office as well as their client locations. They begin interviews via a phone interview.
"We'll even complete your application with you over the phone. This has been helpful for those individuals that are talented in many other areas, just not with a computer," Bauman said.
After the phone interview, if Express is the right fit for you, they will invite you into their office to meet your employment agent in person and complete a few documents.
Interview schedules are spaced out to limit the number of people in the office at one time. If you don't have a mask, they will provide one and plexiglass shields are in place, giving more protection to everyone.
"A strong workforce is a healthy workforce, and Express is committed to taking the necessary safety precautions to protect our workers," said Bauman.
The Coeur d'Alene Express Employment Professionals franchise began operation in 2003 and serves the five North Idaho counties with temporary/contract, evaluation to hire, and direct hire employees in a variety of fields, including customer service, manufacturing, warehouse, general labor, hospitality, accounting, data processing, welders, fabricators, machining and more.
Express Employment Professionals is at 2834 N. Ramsey Road, Suite 104.
---