Sharon Kay 'Sherry' Willits, 74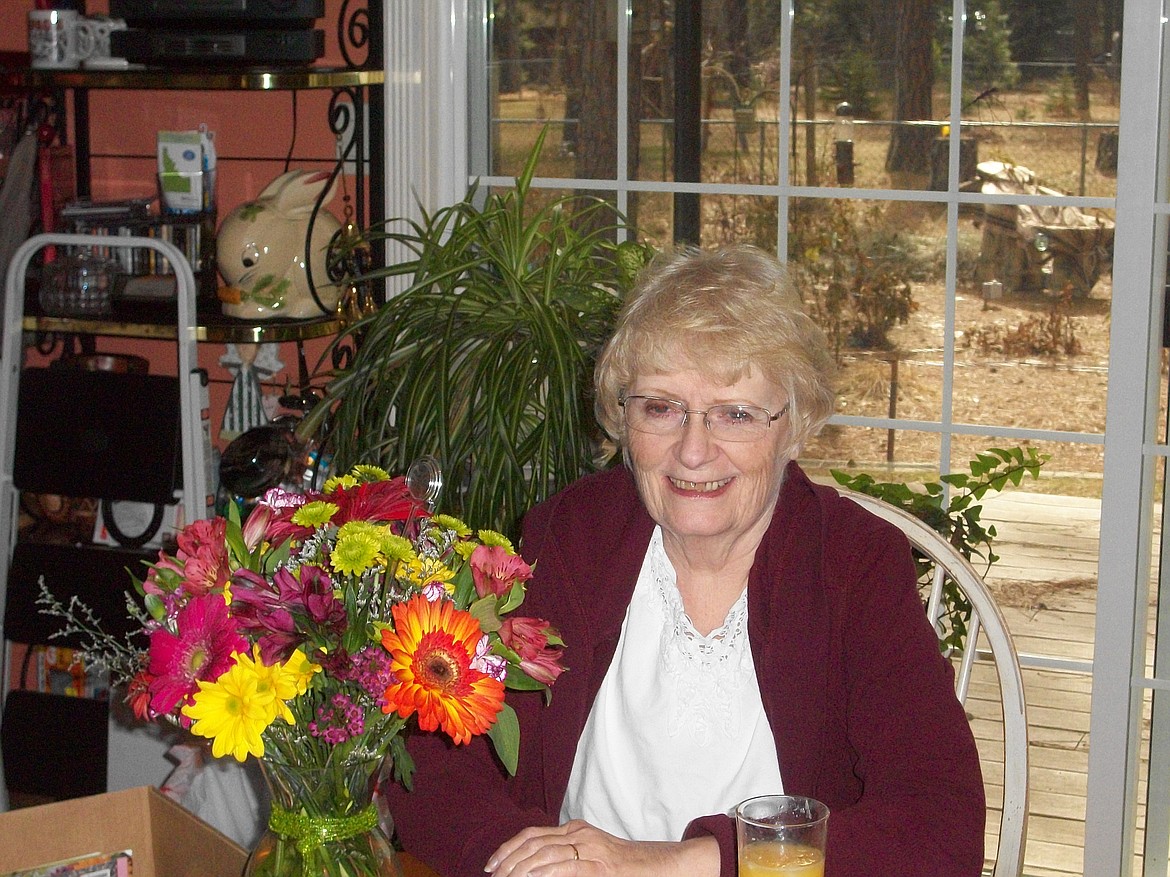 Sharon Kay "Sherry" Willits, age 74, of Coeur d'Alene, passed away at Kootenai Health on July 16, 2020, after a long series of illnesses over the past several years. A Denver native, she was born to Leslie Harold Bankson and Mildred Howard on Aug. 18, 1945. Her father passed away while she was just an infant and she was raised by her mother and close relatives. She attended Teller Elementary and graduated from East High School in Denver, Colo.
She joined the workforce at an early age and soon began a distinguished career with the City and County of Denver's Career Service Authority. She completed 37 years in various positions, principally at Police Headquarters, and 13 years as administrative assistant to the chief of District 4. She received numerous awards and commendations for her role in support of District 4 and the Denver Police Department. She retired in 2003. Sherry wishes to thank members of the Denver Police Department and supporting staff for the opportunity to work in a professional environment serving the citizens of the City and County of Denver.
On May 19, 1980, she married Patrick D. Willits, in Georgetown, Colo. In 2005, they retired to Coeur d'Alene to be near her son from a previous marriage, Troy Leigh Evans (deceased), her daughter-in-law, Lisa Richards-Evans, and her grandson, Keenan Leigh Evans. She thoroughly enjoyed living in North Idaho for the 14 years that they spent in the Coeur d'Alene community.
Sherry wishes to thank the numerous doctors, nurses, pharmacists and other healthcare professionals who treated her for a long series of complex and difficult on-going health issues. Their dedicated care and sincere concern helped her immensely in coping with lengthy periods of pain and suffering.
She was preceded in death by her parents; her son, Troy Leigh Evans; her sister, Deborah McAlexander and her niece, Dawn Suzanne Taylor. She is survived by a sister and brother-in-law, George and Sue Cochran of Murray, Ky.; a daughter-in-law, Lisa Richards-Evans of Coeur d'Alene; a niece, Dyani McAlexander of Phoenix, Ariz.; a nephew, Davin Hammond of Denver, and several grand-nieces and nephews.
An online memorial of Sherry's celebration of life will be available at a later date. When it becomes available, a link will be emailed to everyone wishing to view it. Please send your email address to pdwskw@gmail.com
Please visit Sherry's online memorial and sign her guest book at www.yatesfuneralhomes.com.
---