Martin G. Iverson Sr., 78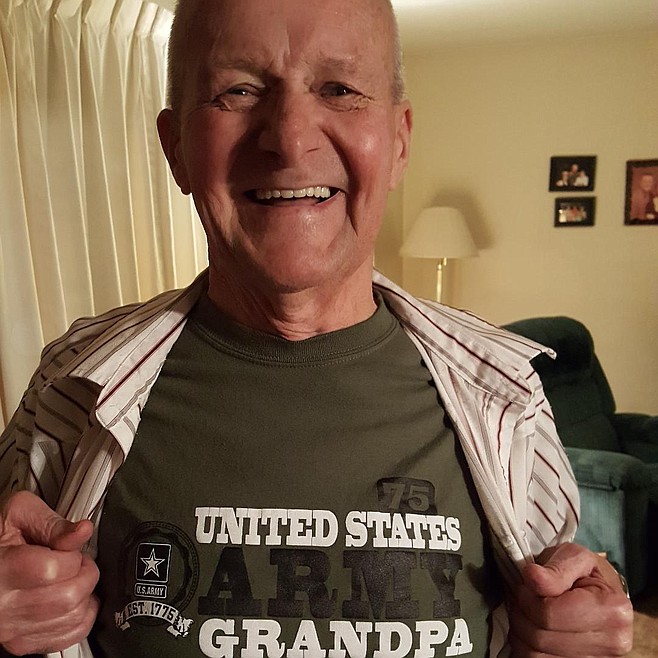 Martin passed into the loving arms of God on July 11, 2020. He was born July 16, 1941, along with his twin brother, Marlan, in Conde, S.D., to Clifford and Thelma Iverson. The family moved to Coeur d'Alene, Idaho, in 1947.
When he returned from serving his country in the Army, he met and married Janet (Foote) on Aug. 26, 1964, and they were together for 44 years before she passed.
He was an avid hunter and fisherman who spent much of his time either in the mountains or on one of the many lakes, rivers or streams in North Idaho and surrounding states.
Martin was the tug boat operator for Potlatch Corp. on Lake Coeur d'Alene for 24 years. He then moved to a 13-year career in the Coeur d'Alene School District.
He loved spending time with his grandchildren, family and friends.
Martin is survived by his son, Martin G. Iverson Jr. and spouse, Tammiejo: daughter, Rebecca Honnold and spouse, David: grandchildren Mandi (Budvardson), Cody, Christopher and Olivia (Honnold); great-grandchildren Devin, Daylynn, Morgan and Janet Budvardson; and siblings, Janet Hannink and Jack, Brad and Charlie Iverson.
Martin is preceded in death by his wife, Janet; his parents, Clifford and Thelma; and twin brother, Marlan.
In lieu of a memorial service, please feel free to donate to Hospice of North Idaho.
---