Man accused of videotaping boy undressing at McEuen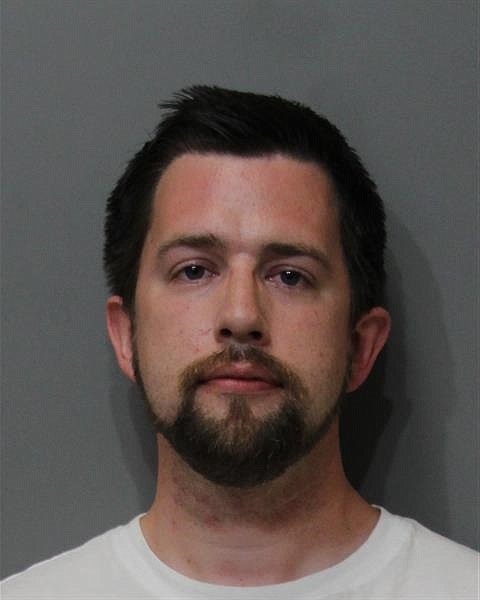 by
REED PERRY
Staff Writer
|
July 24, 2020 1:07 AM
Reports of a man surreptitiously taking video of a minor in the McEuen Park restroom led to the arrest of Robert Conrad Sizemore on multiple felony charges of child exploitation.
On Thursday, July 16, a minor told his mother someone was videotaping him changing clothes in a stall of the men's room at McEuen Park. The mother and a friend confronted the man when he exited the restroom and photographed his license plate when he left the scene.
Police found the plates belonged to Robert Conrad Sizemore of Coeur d'Alene.
A detective found that Sizemore was on parole after pleading guilty to possession of heroin in March. He has multiple prior arrests.
Probation and enforcement agents found Sizemore's vehicle at his apartment building on Monday and noticed a Diamond Parking voucher from July 19, three days after the report, an indication Sizemore had returned to the downtown and park area of Coeur d'Alene after the initial incident.
In Sizemore's apartment, agents report media decoders and multiple files open on a Microsoft Surface tablet. These files allegedly included the names and ages of underage persons. The files were alleged to contain graphic and illicit video of underage people.
Agents also reportedly found media files that appeared to be taken at City Beach and City Park.
During an interview with detectives, Sizemore allegedly admitted to being in the restroom at McEuen Park, but denied taking photos and claimed his phone had fallen on the floor.
Sizemore then allegedly admitted to downloading illicit files using data encryption software, according to the police report. He allegedly admitted to amassing a collection of such files.
The interactions were recorded on police bodycam and uploaded to evidence databases.
Sizemore was placed under arrest by detectives and transported to Kootenai County jail, where he remains on a $750,000 bond. Charges include four counts of felony exploitation of a child, sex abuse of a child and probation violations.
Items seized by police include two Microsoft Surface tablets, a bag of data storage devices and a cellphone. Items not seized but noted in the report include used cellphones, binoculars, and an audio recorder.
---