NEIGHBORHOOD OF THE WEEK — Summer living on Lake Cd'A: Part 5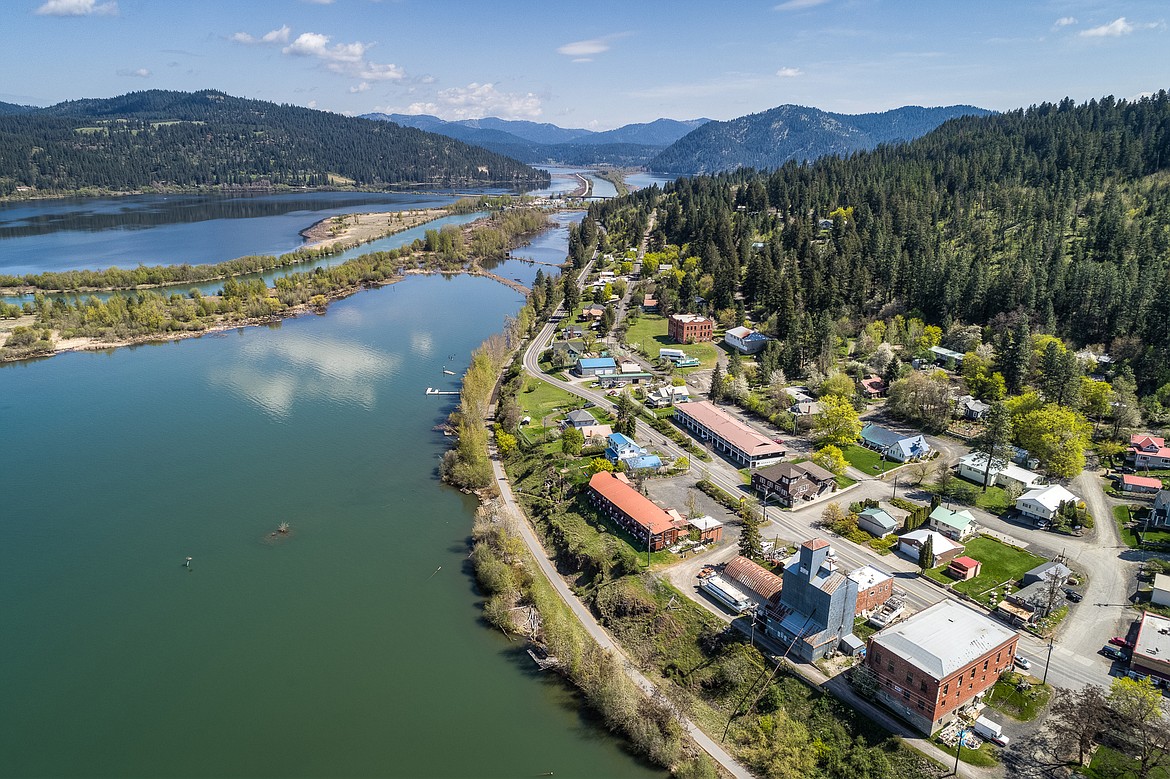 Harrison on Lake Coeur d'Alene at the mouth of the Coeur d'Alene River.
Photo by MIKE McCALL/McCall Media, courtesy of Upstate Idaho Living — The Potter Group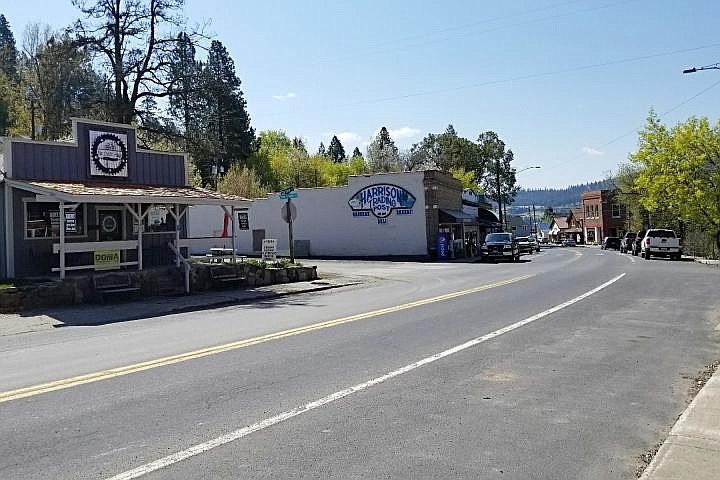 Small town living at Harrison.
Photo by HEATHER POTTER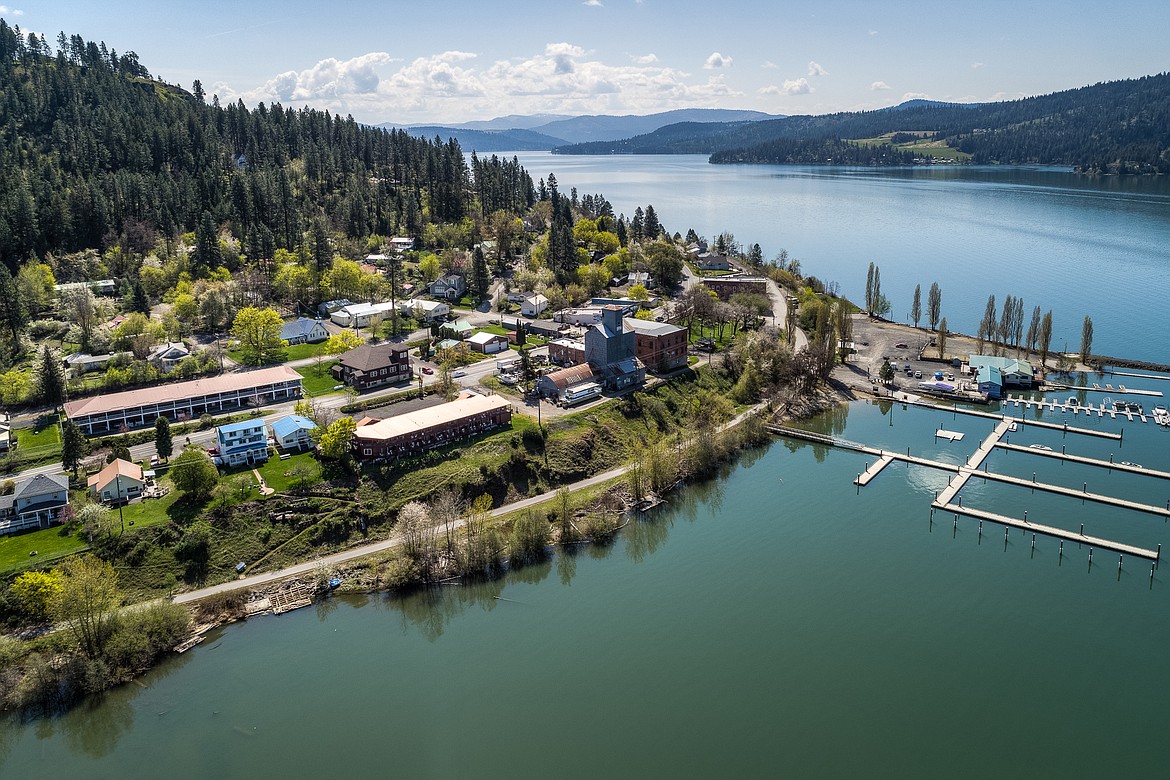 Harrison can be accessed by boat, car or bike — the Trail of the Coeur d'Alenes runs through town.
Photo by MIKE McCALL/McCall Media, courtesy of Upstate Idaho Living — The Potter Group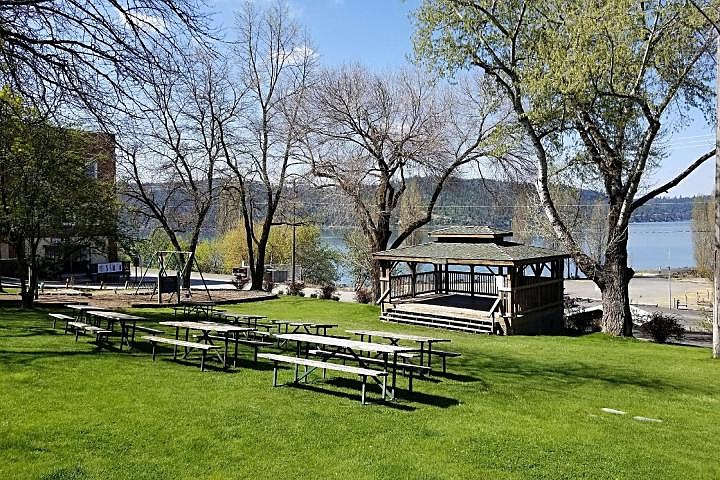 The Harrison city park before the summer bloom.
Photo by HEATHER POTTER
Previous
Next
by
Tyler Wilson
|
July 19, 2020 1:00 AM
Waterfront town of Harrison
Summer vacation on Lake Coeur d'Alene for many means at least one visit to Harrison, the small, waterfront town located on the southern half of Lake Coeur d'Alene and nestled at the mouth of the Coeur d'Alene River.
You can drive there, of course, but it's an extra special little discovery for folks coming in by boat, or even by bicycle. The 72-mile Trail of the Coeur d'Alenes stretches from Mullan to Plummer and runs right through Harrison.
Heather Potter, a Realtor with Upstate Idaho Living — The Potter Group/Keller Williams Coeur d'Alene, considers Harrison to be one of her favorite locations on the lake. In addition to having experience with the area's real estate market, Potter, her husband Travis and their kids love spending time there, especially in the summertime.
"We refer to it as 'Mayberry on the lake,'" Potter said. "One of our favorite things to do there is go by boat to the mouth of the Coeur d'Alene River and into the Chain Lakes."
She also knows the town and many of the residents, citing the Lakeview Lodge, the antique shop and the One Shot Charlie's bar/grill as particular favorites.
The public spaces are terrific too. Boats can dock at the spacious local marina for their trip and utilize a public beach and swimming area just off the city park. The park has playground equipment, a gazebo and barbecue areas where many townwide events take place (small town = easier social distancing opportunities).
This very Neighborhood of the Week columnist can also attest to Harrison's summertime charm. Growing up near Lake Coeur d'Alene meant at least a couple boat trips to Harrison for a swim at the beach and a giant pile of ice cream from the shop in town. The line for ice cream was always out the door.
Getting to Harrison by boat from Coeur d'Alene will take about 45 minutes at a decent cruising speed, Potter said. It's about an hour drive by car along scenic Highway 97. Heading south out of town will get you to St. Maries in about 20 minutes.
Waterfront prices drop the further you get from Coeur d'Alene, though availability in Harrison can be sparse. Some newer developments can be found out of Carlin Bay, which have Harrison addresses. On the lower end of the price spectrum, a three-bedroom, 1,600-square-foot secondary waterfront home in the area is priced just below $370,000. Another home being utilized as a vacation property that's just a short walk from downtown Harrison is priced at $323,000. There's another small home nearby listed at $379,000 with an option to purchase additional waterfront recreational property.
There are some lot options in the community for those looking to start from scratch at an affordable price. Some larger, newer homes are available near the waterfront as well, especially if you stretch out a bit beyond the traditional city limits. One notable listing — a sprawling log cabin-style property with massive living space on a property of 20 acres priced at $729,000. Ooh, hey, there's also a cute Bed & Breakfast with lake views listed for $675,000.
For more information on Harrison-area real estate, contact Heather Potter with Upstate Idaho Living — The Potter Group and Keller Williams Coeur d'Alene at 208-691-0084 or email UpstateIdaho@gmail.com.
• • •
Stay tuned for our final stretch of our Summer Living on Lake Coeur d'Alene series. Let us know about more standout neighborhoods and developments that we may feature in an upcoming Neighborhood of the Week. Contact Tyler Wilson at twilson@cdapress.com.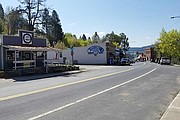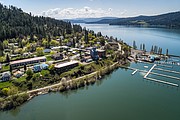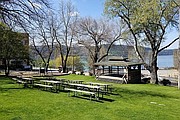 ---