Building bonds with books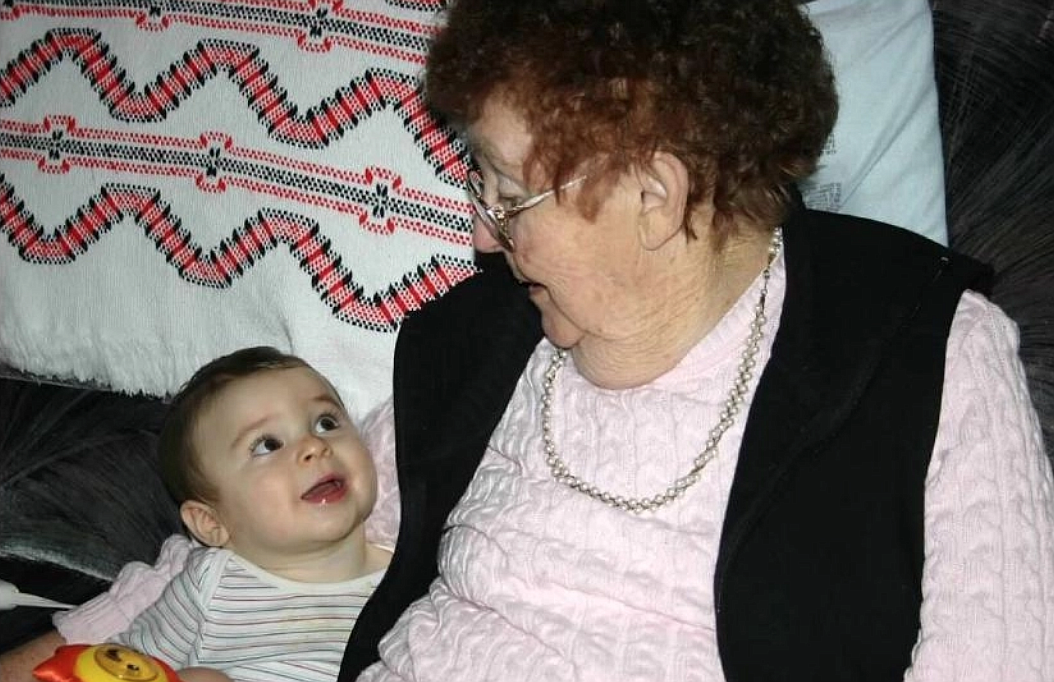 Courtesy photo Monarch Train founder Melody Alderman's late grandmother, Norma Delbridge, shares a look with her great-grandson, Ayden Alderman, when he was 3 months old in 2007. To honor this generational bond, Alderman is launching Words with the Wise to connect local children with senior citizens through reading.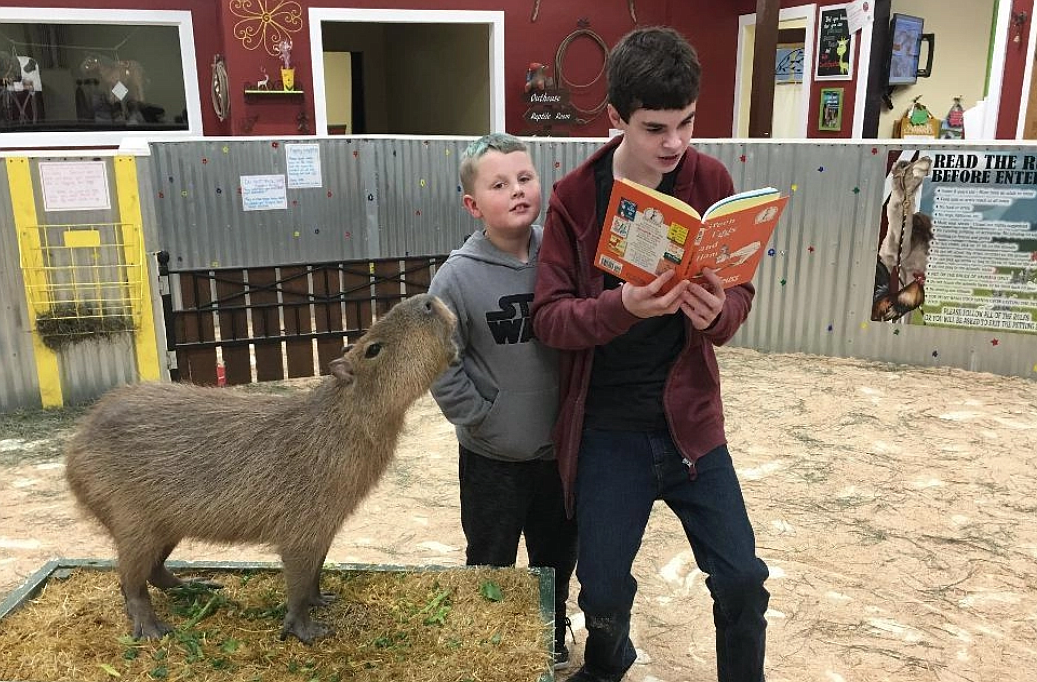 Courtesy photo Ayden Alderman, 12, with book in hands, reads to cousin Breckin Willoughby and Hector the Capybara at Big Red's Barn in Coeur d'Alene, where he also reads to younger kids once a month during Books at the Barn through his mom's nonprofit, the Monarch Train.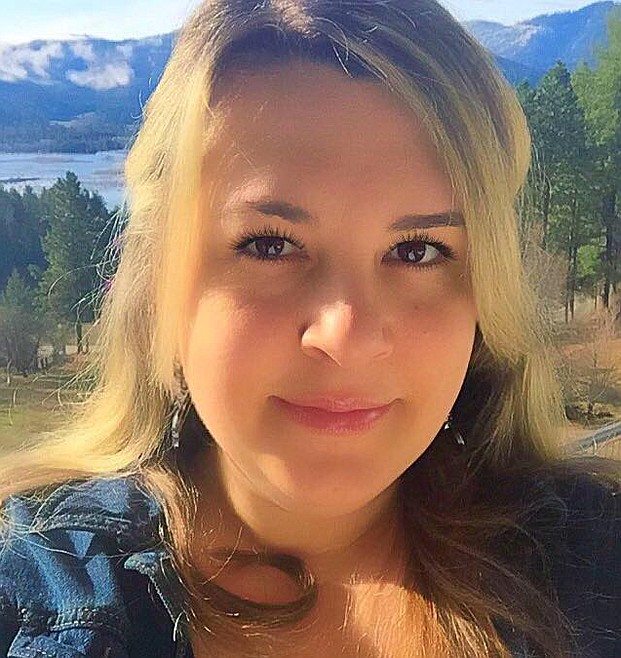 Previous
Next
|
January 28, 2020 12:00 AM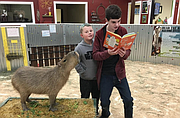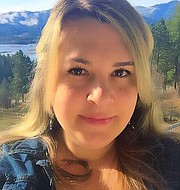 By DEVIN WEEKS
Staff Writer
Reading and storytelling can build bridges between generations.
That's something Melody Alderman is hoping to accomplish.
"The last year of my grandma's life, she was (in assisted living) and my son, Ayden, would go visit her," Alderman said. "I would see how much it would cheer up the seniors there. He had a real rapport with the older people."
After witnessing the way Ayden bonded with his great-grandmother when he was a baby, and brought smiles to the faces of others who lived in the retirement community, she understood how much the presence of children can bring sunshine into the lives of older folks who may not often get to see little ones.
"I just saw that connection and I thought, 'How cool would it be to have an event to give seniors this ability to connect with kids and to read with them, and to give kids a chance to connect with the seniors?'" Alderman said. "Each of them is going to give the other joy. They're each going to gain from that connection, even if it's just a half hour."
That's why she's launching Words with the Wise, a program that will give local seniors opportunities to read to youngsters while building those special friendships. The first one will be held from 1 to 1:30 p.m. Feb. 9 at Guardian Angel Homes of Post Falls.
"We will have residents reading children's books of their choice, and we've invited children from the community to join us," Alderman said.
Alderman is the founder and president of the Monarch Train, which stands for "The Mission Of Nicholas and Ayden: Reaching Children's Hearts Through Reading, Art, Imagination, and Nature." She's passionate about early childhood literacy and helping kids foster a love of reading.
Monarch Train also hosts a free monthly book exchange, Books at the Barn, every second Saturday at Big Red's Barn, 7397 N. Government Way, from 6:30 to 7 p.m. Kids are welcome to swap old books for new ones, enjoy the animals and listen to stories read by Ayden, who is now 12.
"At the event we have some animals that are out to pet," Alderman said. "There are prizes and we give away a new copy of the book to take home."
Words with the Wise is open to all ages, newborn and up. It will take place at varying locations, dates and times once a month throughout Kootenai and Shoshone counties. Refreshments will be provided by Pilgrim's Market. RSVPs are recommended.
Guardian Angel Homes is at 1050 E. Mullan Ave., Post Falls.
"For me, Words with the Wise is a way to honor my grandma. She was such a central influence on me," Alderman said. "It's a way to spread joy in her honor with Ayden at my side, and really keep her memory alive and honor the kind of person she taught both of us to be."
RSVP for Words with the Wise and Books at the Barn: www.themonarchtrain.com
Info: contact@themonarchtrain.com or 208-718-2758
Recent Headlines
---