Idaho Teacher of the Year nominations extended to May 11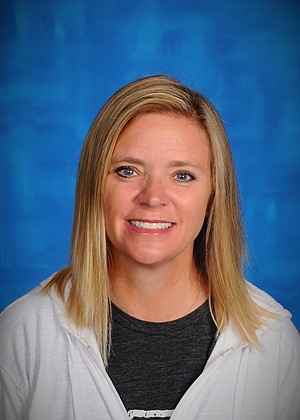 Idahoans have until May 11 to nominate an outstanding educator for the state's top teaching honor, Teacher of the Year.
This is the first year the general public can make nominations. Go to www.sde.idaho.gov/toy and fill out the online nomination form.
After the deadline, nominated teachers will be notified and they will have until June 15 to apply for the honor.
The winning teacher will be announced in September during a surprise visit to that teacher's school.
The 2021 Teacher of the Year will receive a cash award and travel across Idaho talking with other teachers, legislators and policymakers about education in Idaho.
She or he will serve as Idaho's nominee for National Teacher of the Year and will travel to Washington, D.C., in the spring to meet with other state winners, the president of the United States and other leaders.
Idaho's 2020 Teacher of the Year is Stacie Lawler, a health and physical education teacher from Spirit Lake who is a leading advocate for mental health and social-emotional learning.
---