Child rapist to serve 12-25 years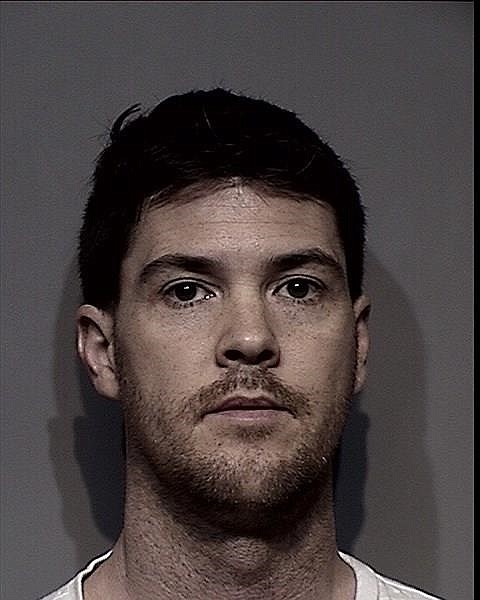 by
Ralph Bartholdt Staff Writer
|
March 7, 2018 1:00 AM
A Rathdrum man accused of repeatedly raping a child starting when the girl was 7 will serve up to 25 years in prison after being sentenced in First District Court for two counts of lewd conduct with a minor under the age of 16.
Robert J. Farrell-Quigle, 35, was sentenced March 1 by senior District Judge John Luster, who ordered Quigle to serve a minimum of 12 years behind bars with the remaining 13 years of the sentence to be used at the discretion of the Idaho Department of Correction.
That means Quigle could serve the entire 25 years in prison depending on his behavior, or as few as 12 years.
Despite denying the allegations that stem from incidents in March 2014, Quigle, who has two prior burglary convictions, was found guilty by a jury after a three-day trial in September.
Quigle lived in a house his mother owned on California Street at the southern edge of Rathdrum where the incidents occurred. Prosecutors said he engaged his ex-wife in the lewd behavior with a child, according to the prosecutor's office.
Kootenai County Prosecuting Attorney Barry McHugh said the sentence ensures Quigle will be off the street and unable to reoffend for at least a dozen years.
"The fixed term guarantees that our community will be safe from similar conduct by (Quigle) for at least 12 years, and even then only after he has been determined … to be someone who can live in the community without reoffending," McHugh said.
The case was particularly heinous, McHugh said, because it involved a very young child who will carry the burden for a long time, if not for life.
"This case involves the abuse of children by the very people who are primarily responsible for their safety," McHugh said. "(His) conduct and denials gave the court little comfort in evaluating the likelihood of similar conduct in the future."
Quigle worked odd jobs. To make ends meet, he relied on child support payments received by his second — and now ex — wife Sarah Ann Doherty. Doherty, 33, the co-defendant in the case, was convicted of two felony counts of injury to a child, one of them amended from lewd conduct with a child, both felonies, and sentenced to between five and 10 years in prison.
Recent Headlines
---