No headline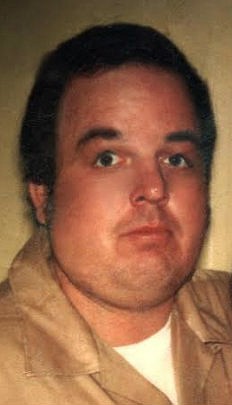 |
November 3, 2017 1:00 AM
Michael H. Laabs, 73
Michael H. Laabs, 73, beloved father, husband, grandpa, uncle and cousin, was taken from us suddenly on Wednesday, Oct. 25, 2017.
Born June 4, 1944, Mike was raised in the Coeur d'Alene, Idaho, area. He worked as a millworker at Idaho Forest Industries for the majority of his life when, in 1998, he was forced to retire due to an ATV accident. Anyone who knew Mike was touched by the love he had for his family, especially his grandsons. They were the light of his life. He took pleasure in being surrounded by family and friends, especially during the holidays, and his appreciation for the outdoors was evident in the many days he would spend hunting and fishing.
He leaves behind his daughter, Dawna Stocker and grandson, Jesse; daughter and son-in-law Jennifer and Jerade Smith; daughter and son-in-law Frankie and Robert Giffin and grandson Michael, all of Rathdrum; sisters, Terry McDonald of Post Falls and Donna Thorp of Coeur d'Alene; along with numerous cousins, nieces and nephews.
Michael is preceded in death by his wife, Ruth Laabs; mother, Jennie Migota; father, Frank Laabs; sister, Betty Fencl and brother, Wayne Laabs.
A celebration of life will be held at 2 p.m. on Saturday, Nov. 4, 2017, at the Lions Club in Rathdrum. Relatives and friends are encouraged to attend the potluck. Please view and sign Michael's online memorial at www. englishfuneralchapel.com.
---