Mary House to close doors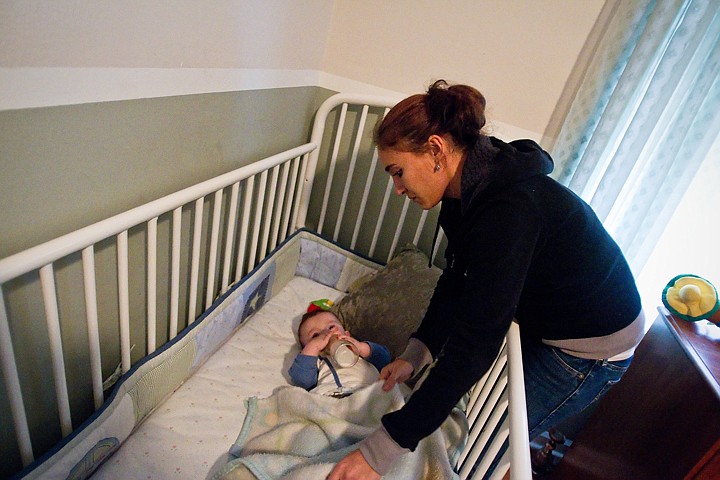 <p>Brandy Kling, 24, puts her 9-month-old son, Joshiah, down for a nap Friday during her last day at The Mary House in Coeur d'Alene. Kling found herself homeless four months after giving birth, but through the help of The Mary House, has found a job and apartment.</p>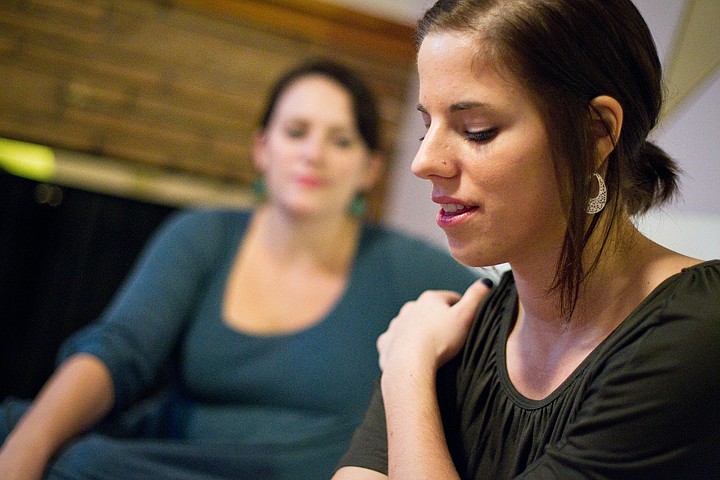 <p>Emily Miller, director of volunteers for The Mary House, pauses for a moment while talking about closing the home at the end of the year. The house, that has been open for two years, has helped some 40 women and 30 children in transition.</p>
Previous
Next
by
David Cole
|
November 6, 2010 9:00 PM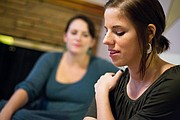 COEUR d'ALENE - The Mary House, which serves pregnant women who are alone or on the streets and mothers with children ages 3 and younger facing similar difficult circumstances, will be closing, its Phoenix-based parent organization announced Friday.
The Mary House, located at 622 N. 19th St., has been open two years and has assisted more than 40 women and about 30 children, said Claire Finley, director of development marketing for Maggie's Place.
Maggie's Place also operates three homes in Phoenix and one in Cleveland.
Maggie's Place expanded its outreach to Coeur d'Alene in 2008, anticipating a need for such a home in the city.
Maggie's Place remodeled the 19th Street home that had been donated to the organization by Robert Runkle, in honor of his wife, Mary Ellen Runkle. She died in October 2006.
The roughly 4,000-square-foot house now will be sold, with money from the sale going back into the organization, Finley said.
The average stay for women at The Mary House has been about two months.
"We are honored to have walked beside these women as they have grown in their motherhood," she said.
The Mary House will be closing because donations are down and attendance hasn't been high enough to justify the expense, Finley said. Women stay at the home for free, with food, transportation and counseling provided. The organization also connects the mothers to the appropriate agencies and resources, including prenatal care, health insurance, low-cost housing, and education programs.
In return, "We just ask them to be productive 40 hours per week," Finley said. That can mean work, school or other activities.
Early on, when the organization determined the Coeur d'Alene home wasn't being used enough by pregnant women alone, it expanded its mission here to serve mothers in other situations, including women with toddlers.
The underuse of the Coeur d'Alene home is likely due to the size of the city compared to the other cities Maggie's Place operates in, she said.
The Mary House currently is serving an average of only about two or three mothers at one time, when the capacity is seven women at the home, Finley said.
The Mary House will host a Christmas party on Dec. 20.
Those willing to donate a gift for one of the current residents, or for the "alumni" mothers or children that will be visiting the home for that party, can contact Emily Miller at The Mary House, at (208) 667-2184, or themaryhouse.volunteers@maggiesplace.org
Recent Headlines
---