Goodbye Chillers, hello Hogfish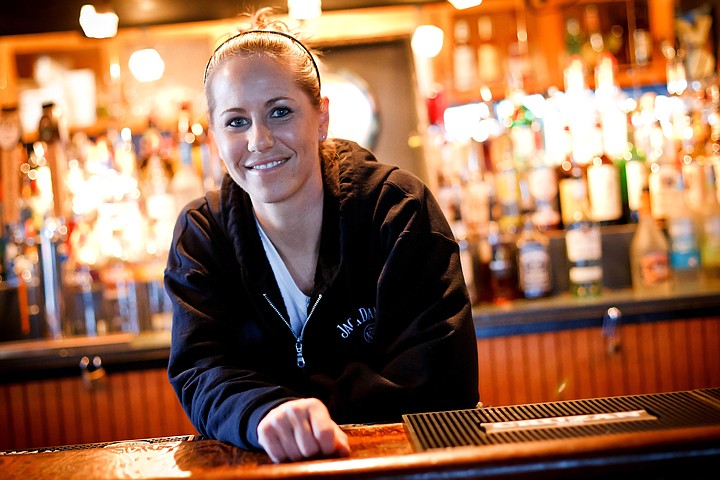 <p>Whitney Hall, the owner of Hogfish which opened in October on the east end of Sherman Avenue, is spending more than $30,000 renovating the former Chillers space.</p>
|
December 23, 2010 8:00 PM
COEUR d'ALENE - Say goodbye to Chillers.
Welcome Hogfish.
The bar at 20th and Sherman has a new name to go along with a new look and atmosphere owners Whitney Hall and Lee and Barb Tolley have been instituting since taking over in July and officially buying it in October.
The $30,000 remodel of the 2,000-square-foot building has included paint and carpeting, as well as refurbishing the bathrooms and the bar, with a kitchen under way.
A nonsmoking environment is the new rule, too, and they're planning to bring in traveling bands each month.
Five employees join the new owners in operating the bar, which serves, beer, wine and liquor, and offers some food.
In the past three decades, the building has been The Stein House, Beta's, and Chillers.
Hall, born and raised in Boise, played softball at North Idaho College in the late '90s.
She's a little surprised to find herself back in the bar business, since she moved here to get out of it.
Hall said she likes visiting with the locals each day and having a laugh with them. New customers are greeted with smiles, too.
Hogfish is open daily, 11 a.m. to 2 a.m.
Information: 667-1896
Recent Headlines
---