Gaming marathon collecting food, toys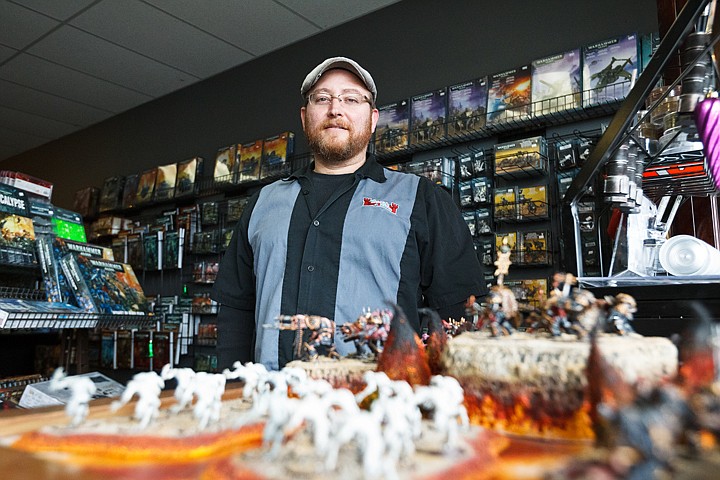 <p>Bob Kelley, owner of Gamers Haven in Post Falls, organized a 48-hour fundraiser to benefit the Post Falls Food Bank. The inaugural Gamers Haven Charity Gaming Marathon began yesterday at 6:00 p.m.</p>
|
December 11, 2010 8:00 PM
POST FALLS - The Gamer's Haven in Post Falls (1600 E. Seltice Way) will host the Inaugural Charity Gaming Marathon this weekend, a 48-hour event that will benefit the Post Falls food bank.
The marathon began Friday night and will run until 6 p.m. on Sunday. A variety of games will be played, including Magic: The Gathering, various board games, role-playing games similar to Dungeons and Dragons, X-Box video games and miniature games like Warhammer.
The public is invited to attend and participate. Some games are provided, but players are urged to bring their own.
Participants can either bring a monetary donation or nonperishable food item, or sponsor a gamer during the marathon. The Gamer's Haven is also a Toys for Tots dropoff.
Recent Headlines
---