May 17, 2022 1:06 a.m.
Innovia Foundation announces LaunchNW initiative
Nonprofit announces LaunchNW initiative

May 11, 2022 1 a.m.
Raúl Labrador discusses campaign, motivations to again pursue public office
Former congressman Raúl Labrador visits The Press to discuss attorney general campaign thus far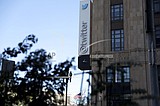 April 26, 2022 10:50 a.m.
Musk received some effusive, if highly abstract, praise from an unexpected quarter — Twitter co-founder and former CEO Jack Dorsey

May 4, 2022 1 a.m.
Margaret (Peggy) Isabel Suenkel May 31,1923-December 29,2021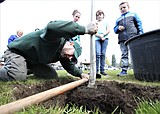 April 30, 2022 1:09 a.m.
City plants trees — and hope — in Arbor Day lessons with Ramsey students
Trees growing taller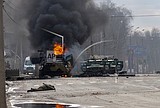 May 24, 2022 10:55 a.m.
There was no quick victory for Russian President Vladimir Putin's powerful forces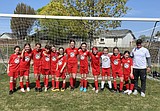 April 27, 2022 1:20 a.m.
Results, highlights from local youth teams, leagues.
---