Showing results for "our gem"
Stories
3 results of 2,573

December 20, 2020 1 a.m.
The Local Gem Award Program is hosted by the Coeur d'Alene Regional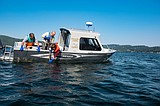 September 11, 2020 12:30 a.m.
Our Gem virtual speaker series on Lake Coeur d'Alene begins Tuesday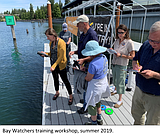 August 23, 2020 1:10 a.m.
Along the shores of Coeur d'Alene Lake, citizen scientists are keeping a close eye and detailed log of changes in the water.
---