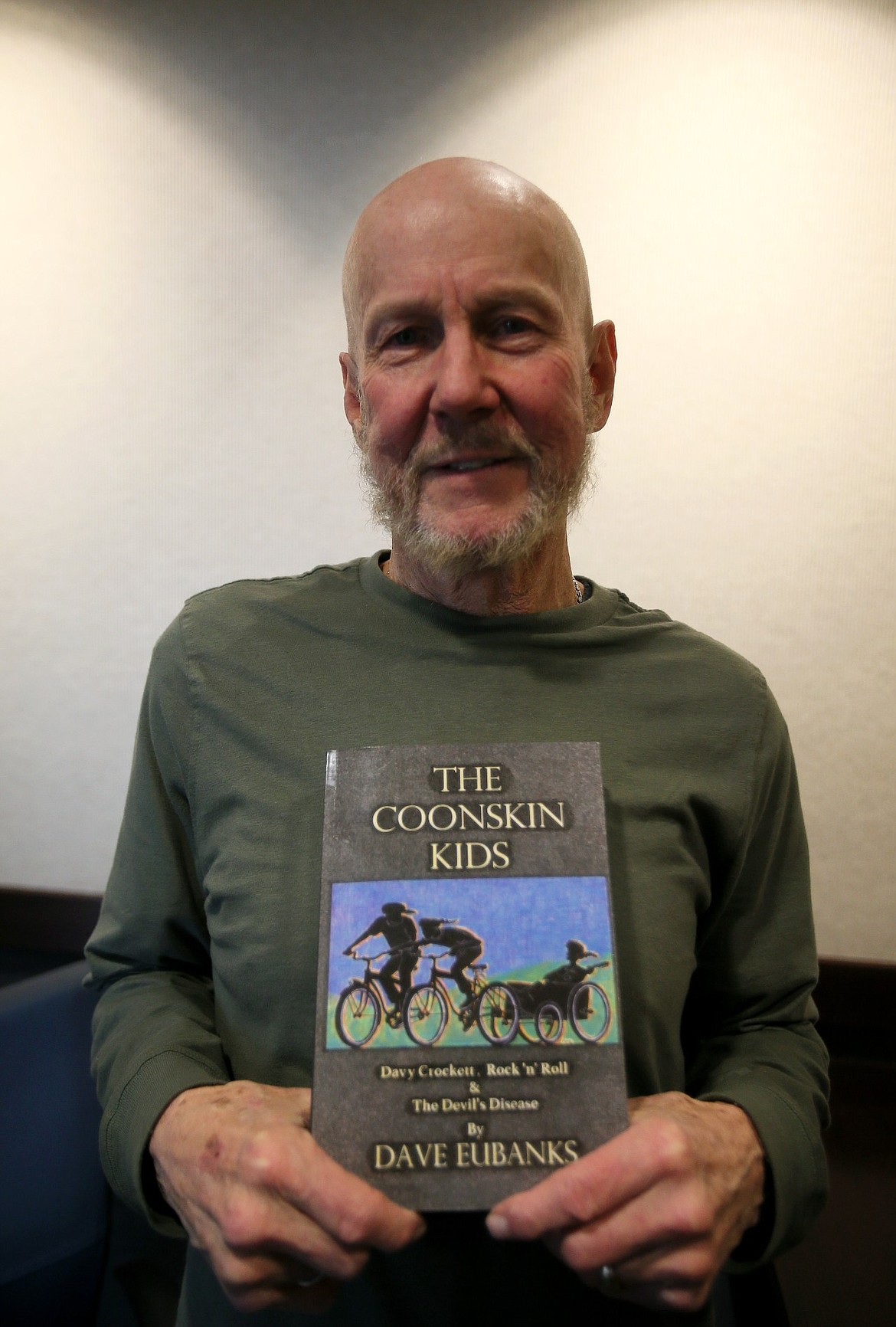 Retired longtime school teacher Dave Eubanks of Rathdrum has released his first book, "The Coonskin Kids: Davy Crockett, Rock 'n' Roll and the Devil's Disease," which he dedicated to the 400,000 or so kids who survived polio and to the 58,815 who didn't.
February 23, 2023
Stories this photo appears in:

March 1, 2023 1:08 a.m.
Retired teacher releases book about 1950s childhood, mass vaccinations, looming nuclear war
An encounter with a boy on the playground has been in Dave Eubanks' mind for nearly 70 years.
---