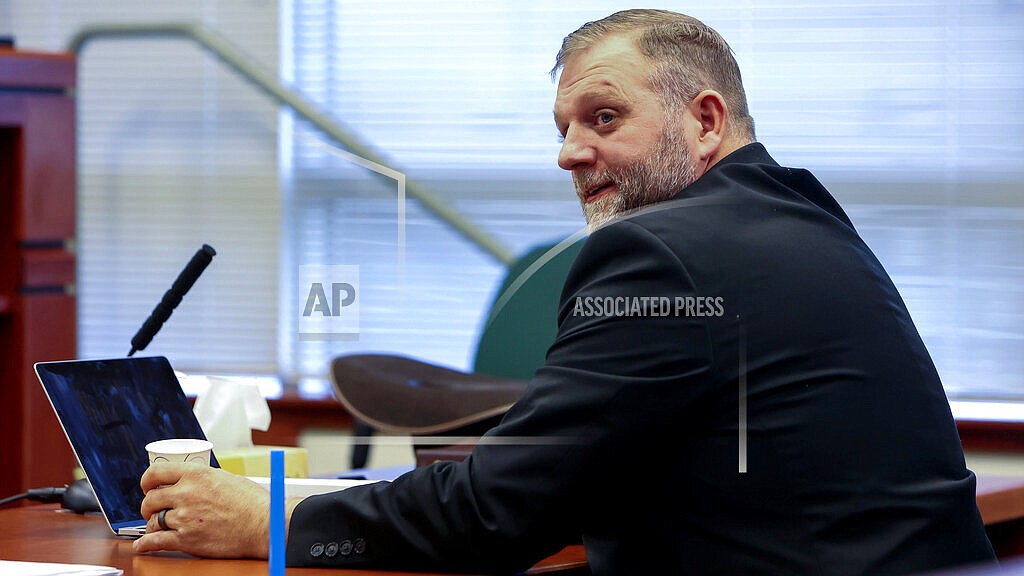 Ammon Bundy glances toward the prosecution table during a pause in his trial to clarify a line of questioning with the jury dismissed in Ada County Magistrate Judge Kim Dale's courtroom Tuesday, March 15, 2022, in Boise, Idaho. An Idaho hospital that went on lockdown in March after far-right activists protested outside is suing Bundy, Diego Rodriguez and their various political organizations for defamation and "sustained online attacks." St. Luke's Health System filed the ...
May 12, 2022
Stories this photo appears in: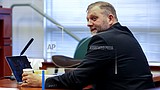 May 12, 2022 10 a.m.
In the lawsuit, St. Luke's Health System contends that the two men "worked together to manufacture a false narrative of a state-sponsored child kidnapping and trafficking ring"
---