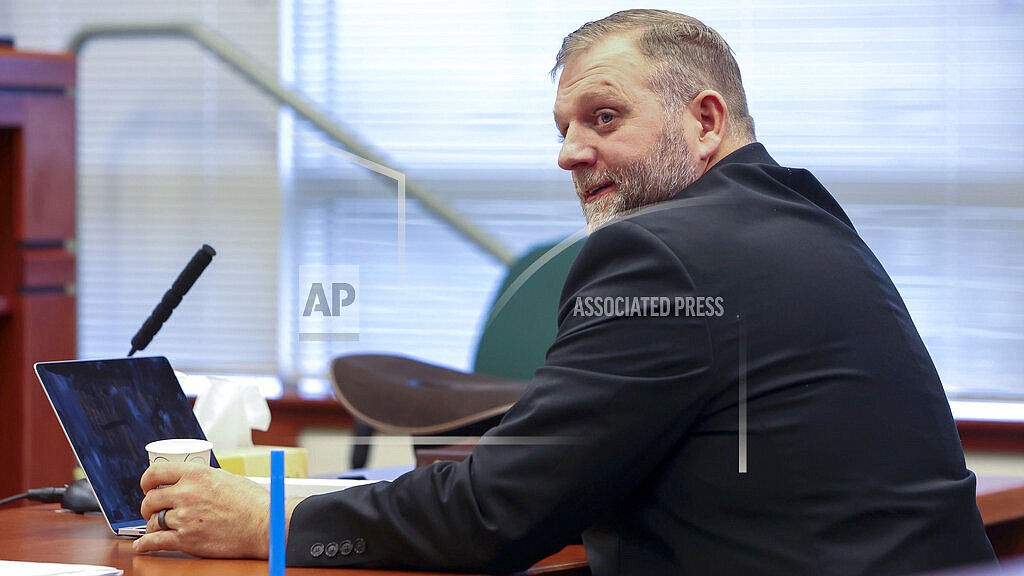 Ammon Bundy glances toward the prosecution table during a pause in his trial to clarify a line of questioning with the jury dismissed in Ada County Magistrate Judge Kim Dale's courtroom Tuesday, March 15, 2022, in Boise, Idaho. A major Boise hospital went on lockdown for about an hour Tuesday after far-right activist Bundy urged supporters to go the facility in protest of a child protection case involving one of his family friends. Bundy, who is well-known for participatin...
March 16, 2022
Stories this photo appears in: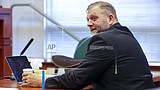 March 16, 2022 5:25 p.m.
The verdict marked Bundy's second conviction for trespassing at the Statehouse in less than a year
---