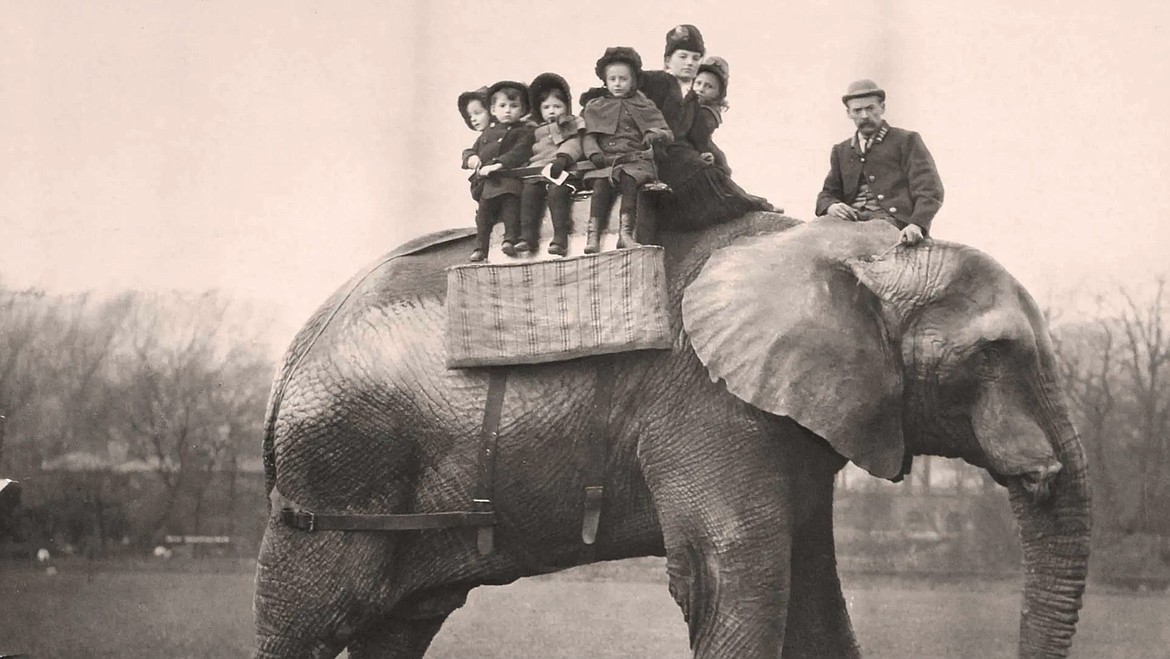 Jumbo was an instant success in P.T. Barnum's circus and the children loved him — with young Winston Churchill, Queen Victoria's children and Theodore Roosevelt taking a ride on him when he was in a London zoo.
January 9, 2022
Stories this photo appears in: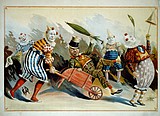 January 9, 2022 1 a.m.
The earliest circuses may have been where the Romans pitted gladiators against one another and sacrificed Christians to the lions.
---