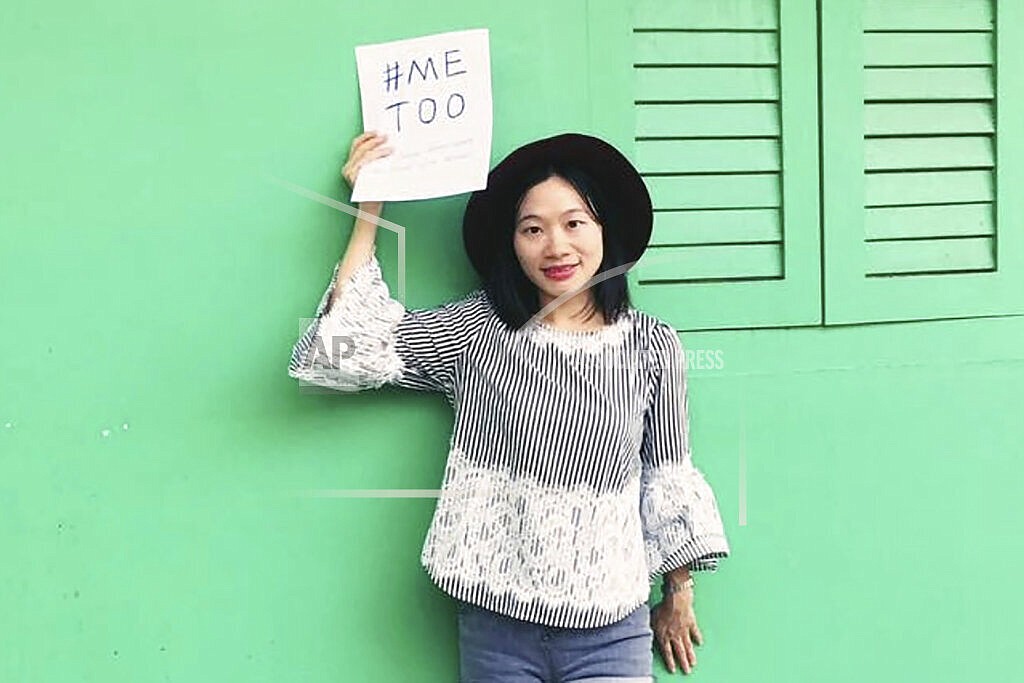 In this photo released by #FreeXueBing, Huang Xueqin holds up a #METOO sign for a photo in Singapore on Sept. 2017. Huang, who publicly supported a woman when she accused a professor of sexual assault, was arrested in September. In China, Huang is just one of several people, activists and accusers alike, who have been hustled out of view, charged with crimes or trolled and silenced online for speaking out about the harassment, violence and discrimination women face every d...
November 23, 2021
Stories this photo appears in: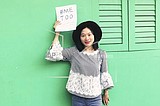 November 23, 2021 8:30 p.m.
Many activists have been dismissed as tools of foreign interference
---