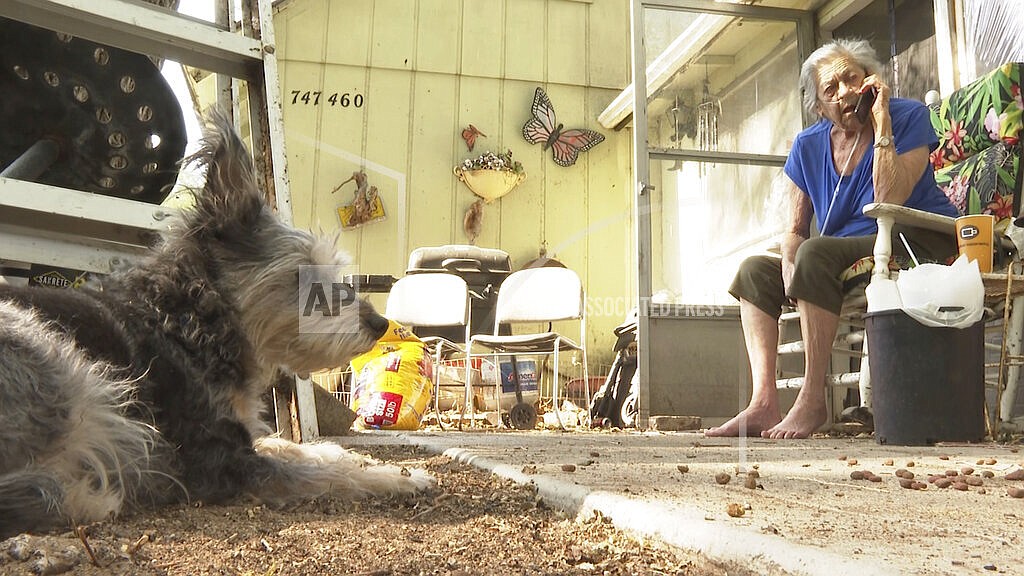 Beverly Houdyshell, 79, who's home burned down, sits at her granddaughter's house in Doyle, Calif. on Tuesday, July 13, 2021. Houdyshell, said Tuesday that she's too old and too poor to rebuild and isn't sure what her future holds. "What chance do I have to build another house, to have another home?" Houdyshell said. "No chance at all." Damage was still being tallied in the rural community of Doyle, Calif., where flames swept in during the weekend and destroyed several hom...
July 15, 2021
Stories this photo appears in: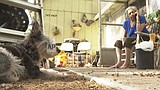 July 15, 2021 10:50 a.m.
Firefighters say they are facing conditions more typical of late summer or fall than early July
---