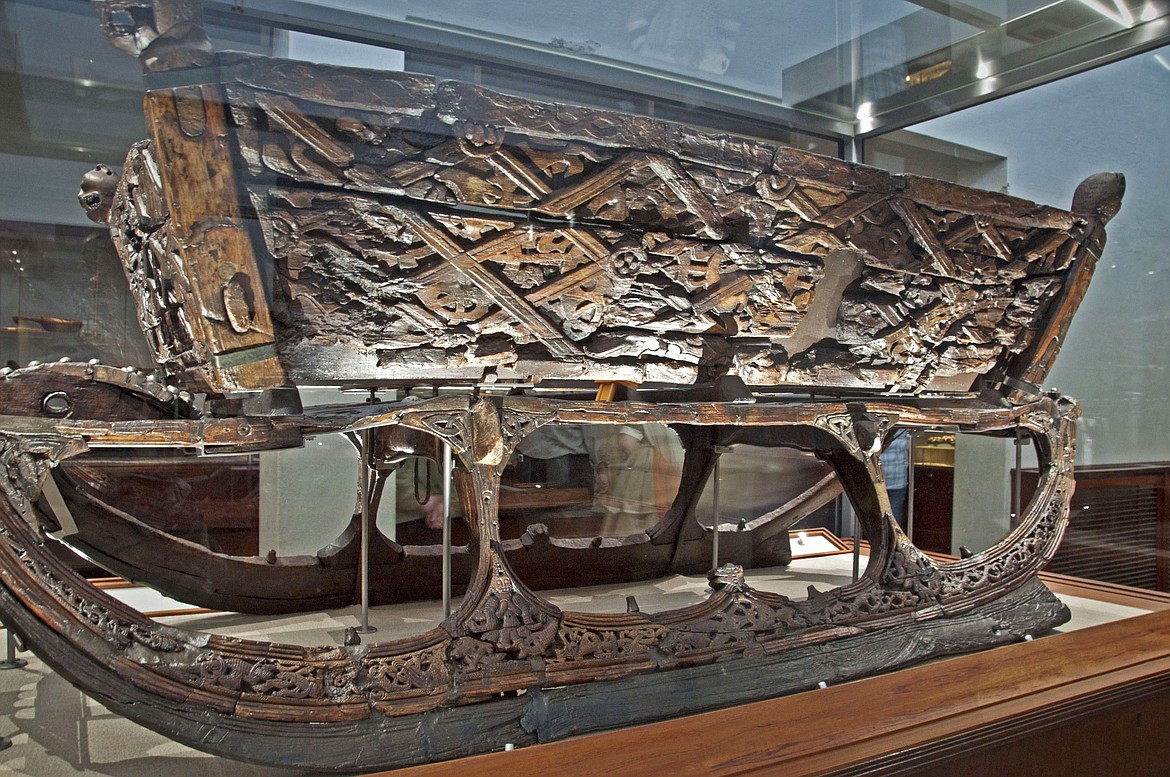 Vikings were excellent craftsmen in metalworks and wood as shown in this 9th century Viking sled in Oslo's Viking Ship Museum.
January 10, 2021
Stories this photo appears in: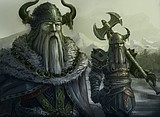 January 10, 2021 1 a.m.
Sailing in open boats, dauntless Vikings explored, plundered and traded from Baghdad to Canada
Hollywood, video games, books and comics love to portray Vikings as vicious raiders and plunderers brandishing broadswords and axes, while thundering into battle wearing horned or winged helmets.
---