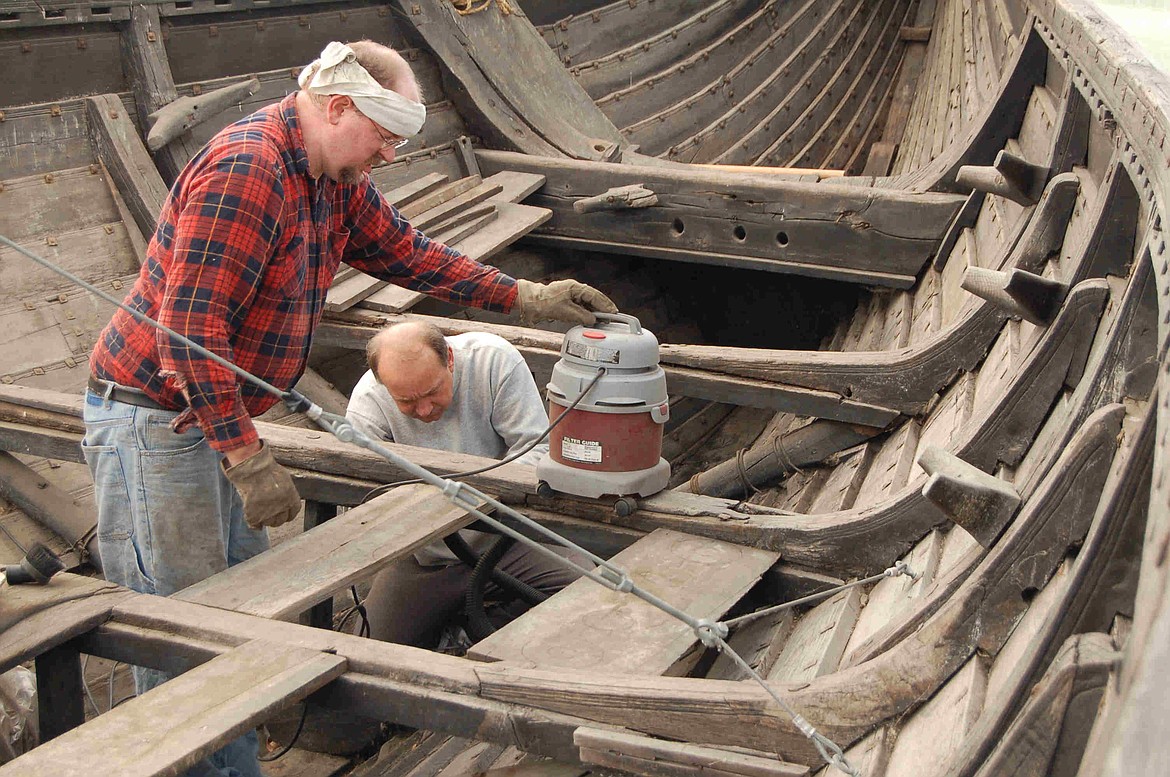 Andrew Woods and David Nordin working on the interior construction of a replica Viking longboat that didn't have benches for the oarsmen, who instead used their own individual chests containing personal possessions to save space.
January 10, 2021
Stories this photo appears in: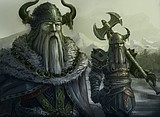 January 10, 2021 1 a.m.
Sailing in open boats, dauntless Vikings explored, plundered and traded from Baghdad to Canada
Hollywood, video games, books and comics love to portray Vikings as vicious raiders and plunderers brandishing broadswords and axes, while thundering into battle wearing horned or winged helmets.
---