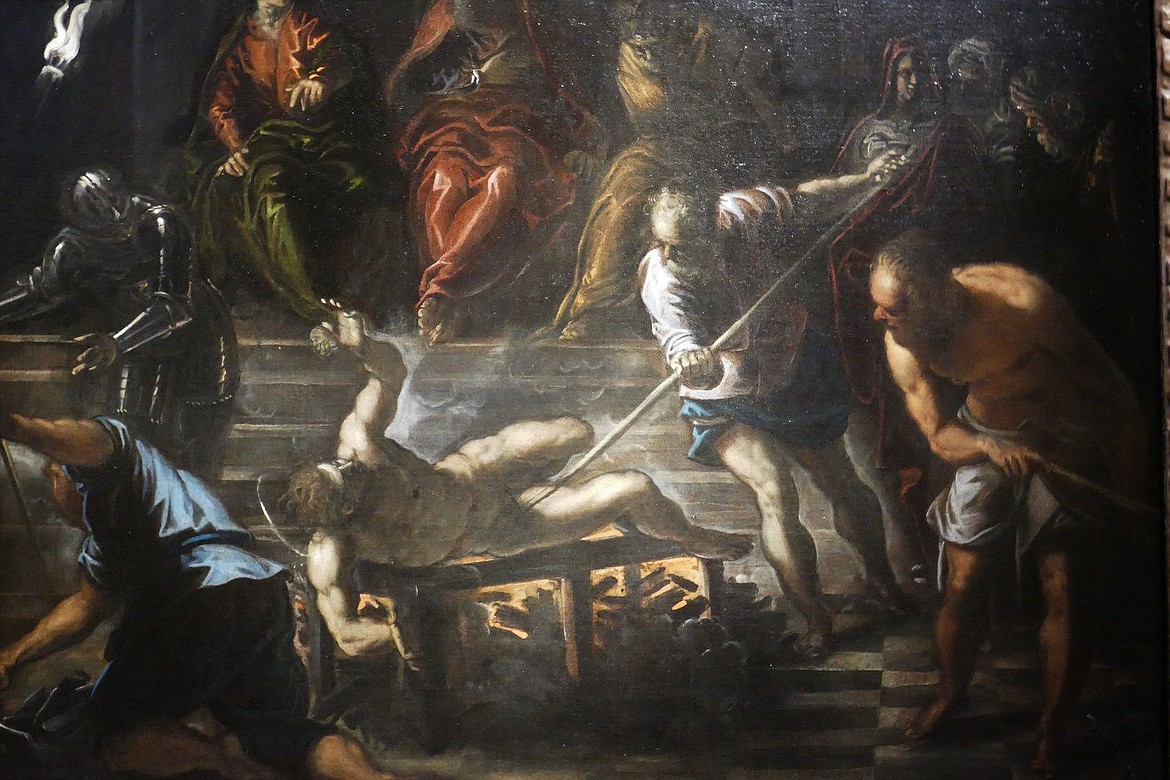 Painting by Tintoretto of St. Lawrence being martyred on a fire grill order by Roman Emperor Valerian (253-260 A.D.) in persecuting Christians.
September 13, 2020
Stories this photo appears in: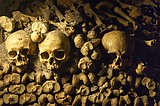 September 13, 2020 1 a.m.
Final resting place for martyrs, saints and commoners in the glory days of the Roman Empire
It was sometimes dangerous to be a Christian or Jew in Rome in the first two centuries after the crucifixion and resurrection of Christ.
---