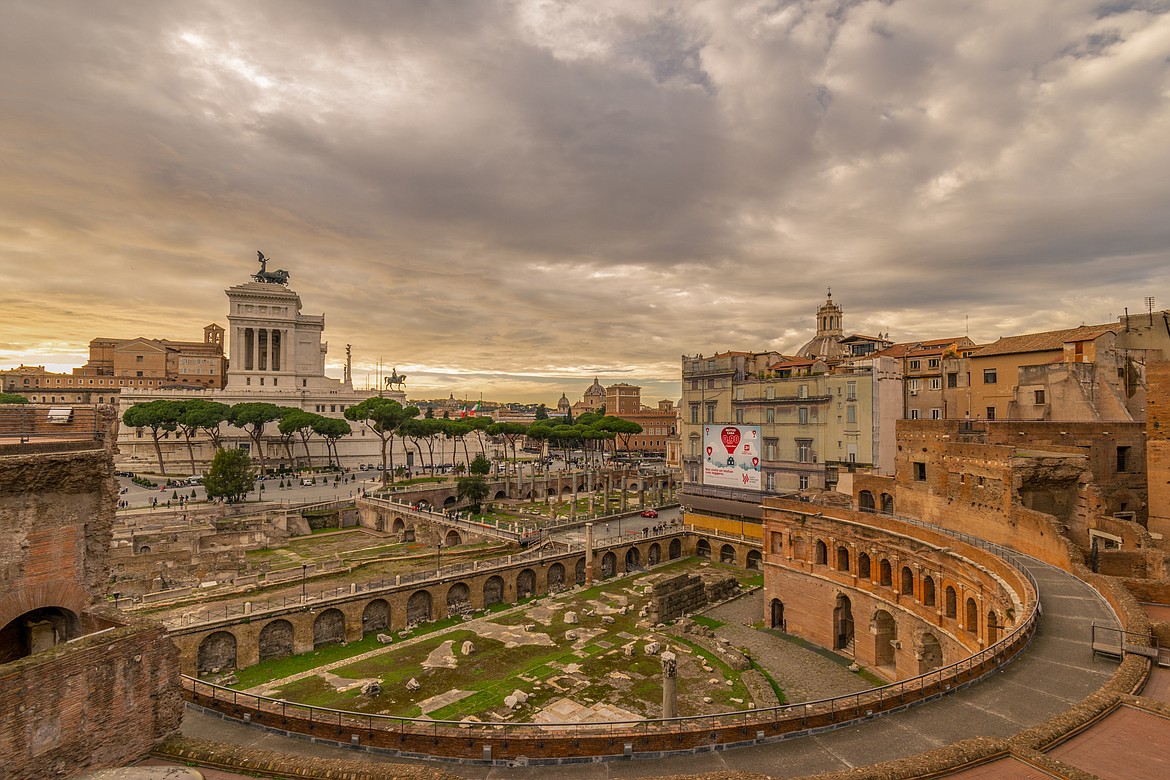 There are at least 40 catacombs under Rome, the oldest being built in the 2nd century A.D., due to land shortages and persecutions, with some for Christians and others used by mixed groups.
September 13, 2020
Stories this photo appears in: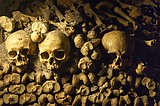 September 13, 2020 1 a.m.
Final resting place for martyrs, saints and commoners in the glory days of the Roman Empire
It was sometimes dangerous to be a Christian or Jew in Rome in the first two centuries after the crucifixion and resurrection of Christ.
---