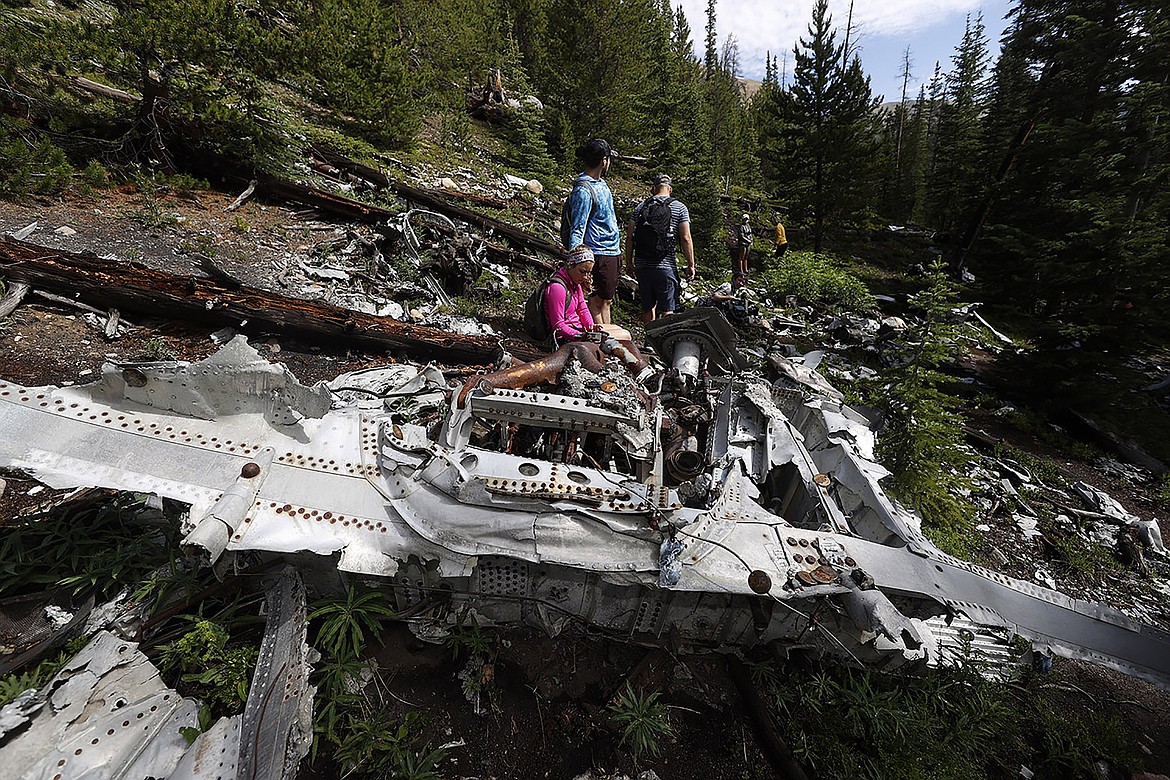 DAVID ZALUBOWSKI/Associated Press Relatives of members of the 1970 Wichita State University Shockers football team visit the crash site in July where an airplane carrying some of the players crashed near Loveland Pass, west of Silver Plume, Colo. Wreckage from the plane, which was one of two being used to take the Shockers to play a football game against Utah State University in Logan, Utah, is still scattered on the mountain top nearly 50 years after the crash close to t...
October 18, 2020
Stories this photo appears in: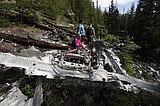 October 18, 2020 1:25 a.m.
Sometimes a moment is almost too big, even for a journalist. We're trained to put the facts first, and keep emotions to ourselves. But once in a while, that's almost impossible.
---