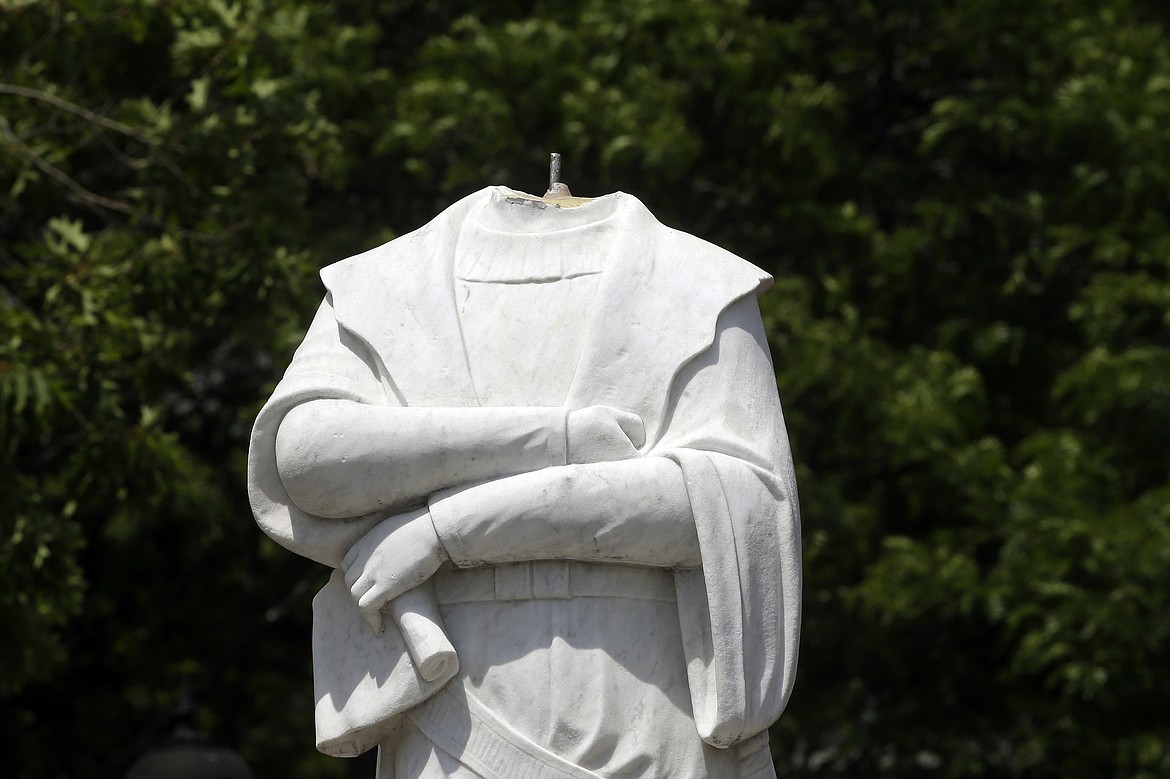 FILE - In this file photo dated Wednesday, June 10, 2020, a damaged Christopher Columbus statue stands in a waterfront park near the city's traditionally Italian North End neighborhood, in Boston, USA., after the statue was found beheaded Wednesday morning. Statues of the 15th-century explorer and the Spanish conquistadors who followed him and colonized much of the Americas have not become targets for demonstrators in Spain and USA. The death of George Floyd at the hands o...
June 11, 2020
Stories this photo appears in: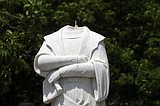 June 11, 2020 11:24 a.m.
Statues and historic sites in Boston that are seen as symbols of oppression are being targeted for change
---