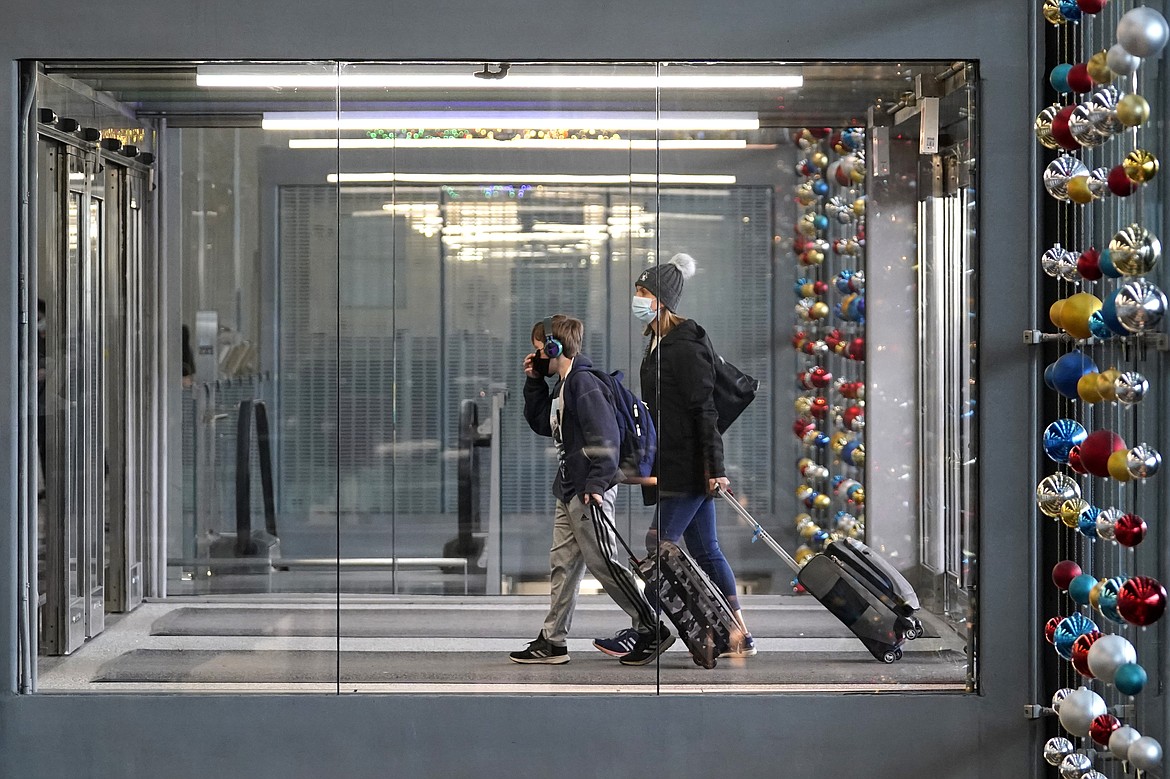 In this Nov. 29, 2020, file photo, travelers walk through Terminal 3 at O'Hare International Airport in Chicago. With some Americans now paying the price for what they did over Thanksgiving, health officials are warning people — begging them, even — not to make the same mistake during the Christmas and New Year's season.
December 11, 2020
Stories this photo appears in: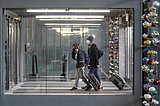 December 11, 2020 2:25 p.m.
With some Americans now paying the price for what they did over Thanksgiving
---