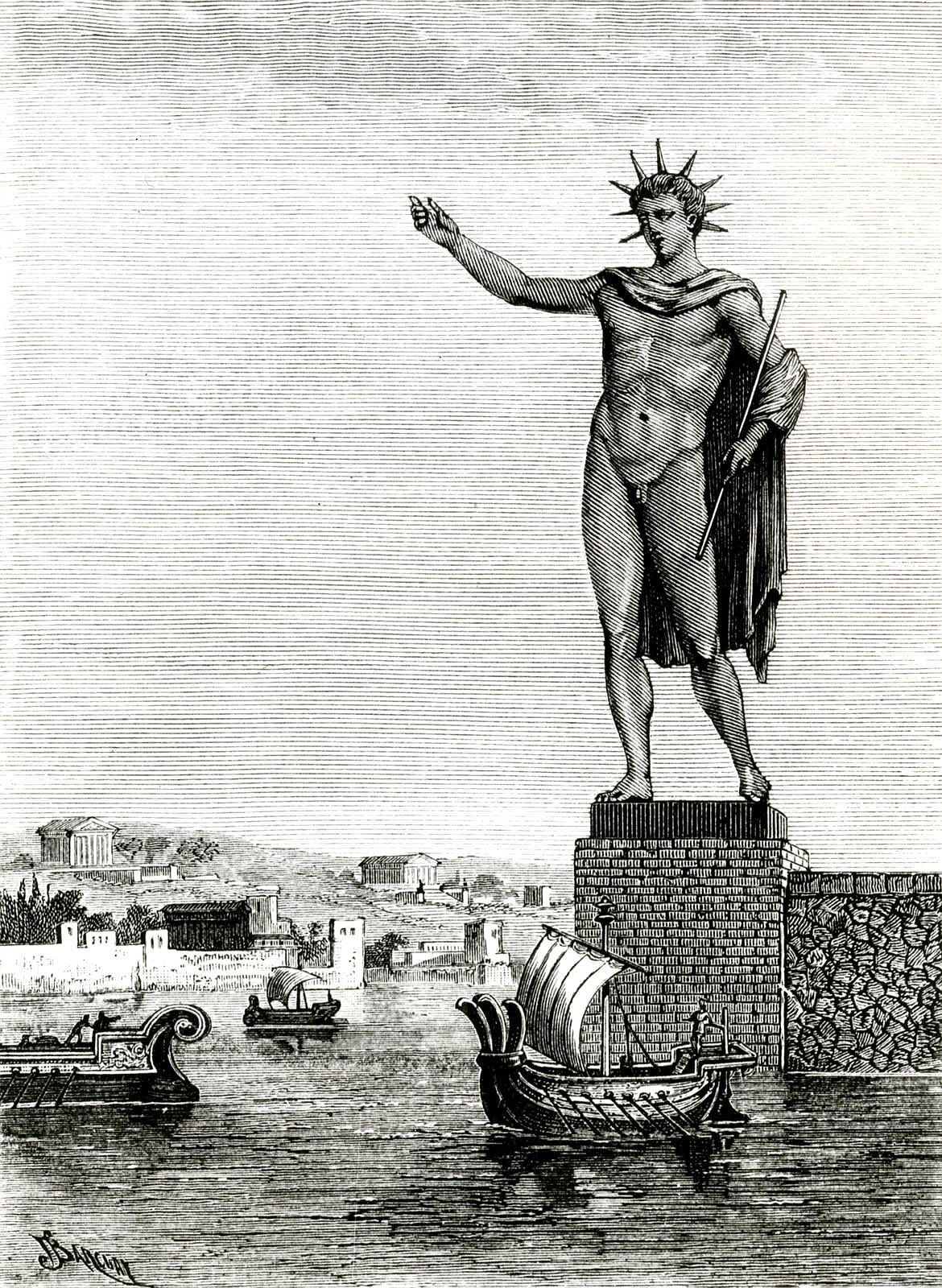 WIKIMEDIA COMMONS The Colossus of Rhodes, one of the Seven Wonders of the Ancient World, constructed in 280 B.C. was about as tall as the Statue of Liberty and was destroyed by an earthquake in 226 B.C.
August 30, 2020
Stories this photo appears in:

August 30, 2020 1 a.m.
French architect and civil engineer created the Eiffel Tower and helped build the Statue of Liberty
"There is an attraction, a special charm in the colossal to which ordinary theories of art do not apply," said Alexandre Gustave Eiffel. "Can one think that because we are engineers, beauty does not preoccupy us or that we do not try to build beautiful, as well as solid and long-lasting structures?"
---