ADVERTISING: Advertorial — Laser for thyroid regeneration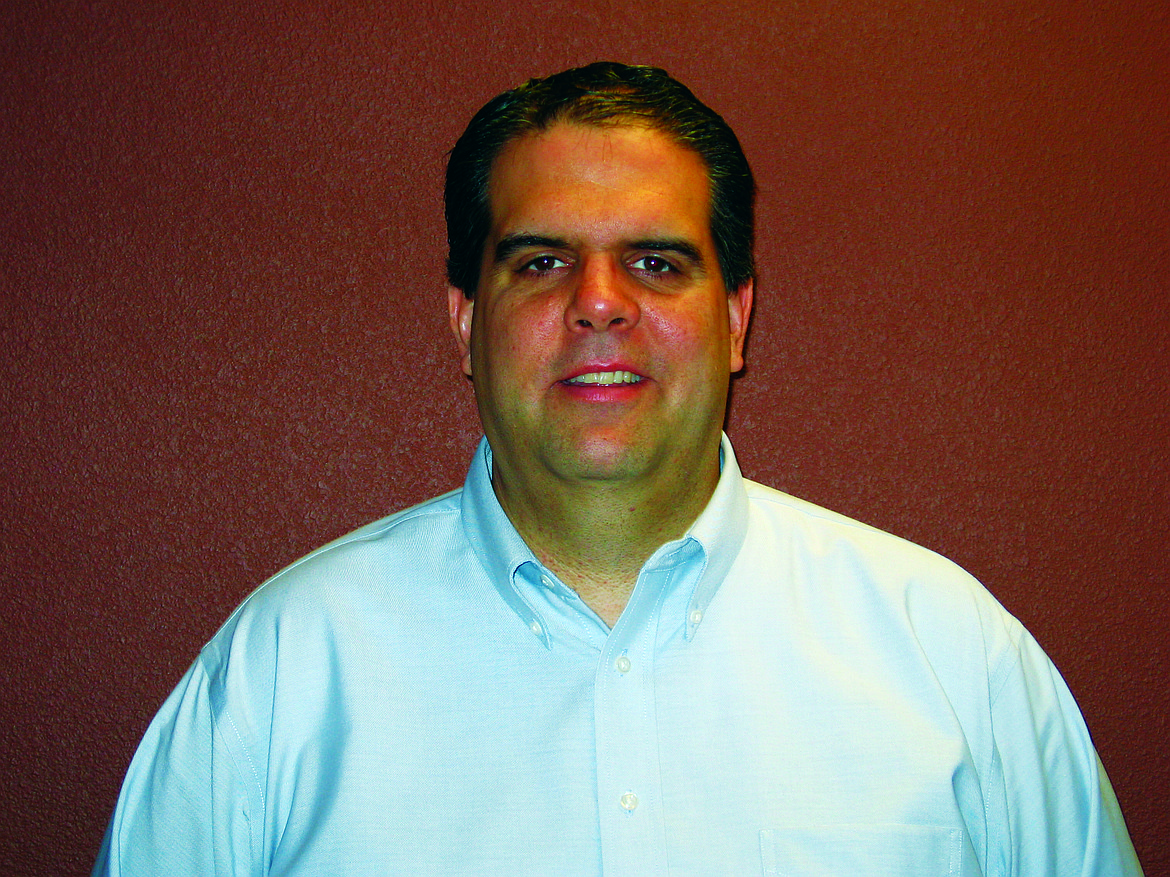 by
DR. WAYNE M. FICHTER JR./Natural Spine Solutions
|
November 23, 2022 1:00 AM
Researchers out of Brazil have been studying the effects of low level laser therapy on the thyroid gland in Hashimoto's disease, and the results have been amazing!
The biggest thing they found that all patients who received the therapy were able to reduce their levothyroxine dose, while an astonishing 47% were able to discontinue levothyroxine and have normal thyroid function during the 9-month follow-up.
Cold Lasers or Low Level Light Therapy (LLLT) have shown to regenerate various tissues when the therapy is applied directly over an organ. While most body organs are not accessible to laser therapy, the thyroid gland is close enough to the skin surface so that the laser will be able to penetrate it. The amazing thing is, this therapy is painless, non-invasive, and low-cost and carries a low risk as it does not use ionizing radiation!
Here's a brief summary of the different studies that were done with LLLT in Brazil:
Researchers noted that the thyroid gland produces more thyroid hormone after exposure to Cold Laser Therapy, thus increasing thyroid function. Which means that more thyroid hormones are produced by the thyroid gland after treatment sessions.
Laser therapy may actually decrease your need for thyroid medication. Patients who used Cold Laser Therapy did not need as much thyroid medication. Researchers theorized that it is most likely related to improvement in the thyroid gland. If the thyroid gland is able to produce more thyroid hormone on its own, then you will be less reliant on thyroid medication.
Laser therapy may help reduce thyroid antibody levels. Some patients in the study who used laser therapy saw a decrease in thyroid antibody levels.
Laser therapy may help improve blood flow. Some of the patients also experienced an increase in blood flow to the thyroid gland. Increased blood flow allows for more nutrients to be supplied to the thyroid gland to support thyroid function.
Thirty days after the LLLT treatments, medications were discontinued and then reintroduced, if needed. Researchers tested levels of thyroid hormones at different monthly intervals after stopping the levothyroxine. 47% of the patients were able to stop levothyroxine all together and maintain normal thyroid function. The others were able to reduce their dose of levothyroxine all together and maintain normal thyroid function. The rest were able to reduce their dose of medication.
Even when we do everything right, everyone does not heal at the same rate. This is where LLLT interventions for accelerating thyroid tissue healing can really help!! Be sure never to stop your Thyroid medications abruptly and only under your physician's supervision.
• • •
Dr. Wayne M. Fichter Jr. is a chiropractor at Natural Spine Solutions. The business is located at 3913 Schreiber Way in Coeur d'Alene. For more information, please contact us at 208-966-4425.
Recent Headlines
---